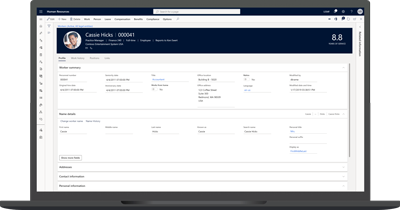 Microsoft Dynamics 365 Specialist
Metisc is a Microsoft Dynamics 365 specialist and an independent software vendor, providing software, cloud and integration services to customers across Non Profit, Consumer, Corporate, Government, Education and SME sectors.

For more than 20 years, Metisc has been helping organisations around the world take control of their data and business with the latest innovations in CRM and Data Management.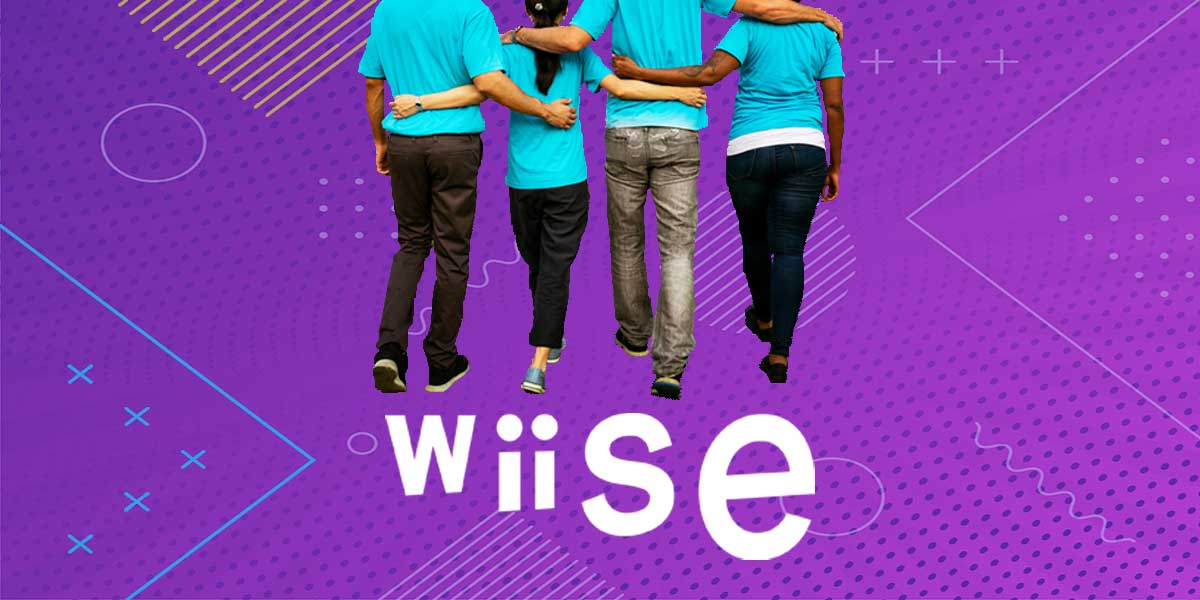 Wiise for Non Profit
NDIS aims to support a better life for Australians with a significant and permanent disability. Together with Metisc, we provide discounts & supports for Non Profit industry in Australia.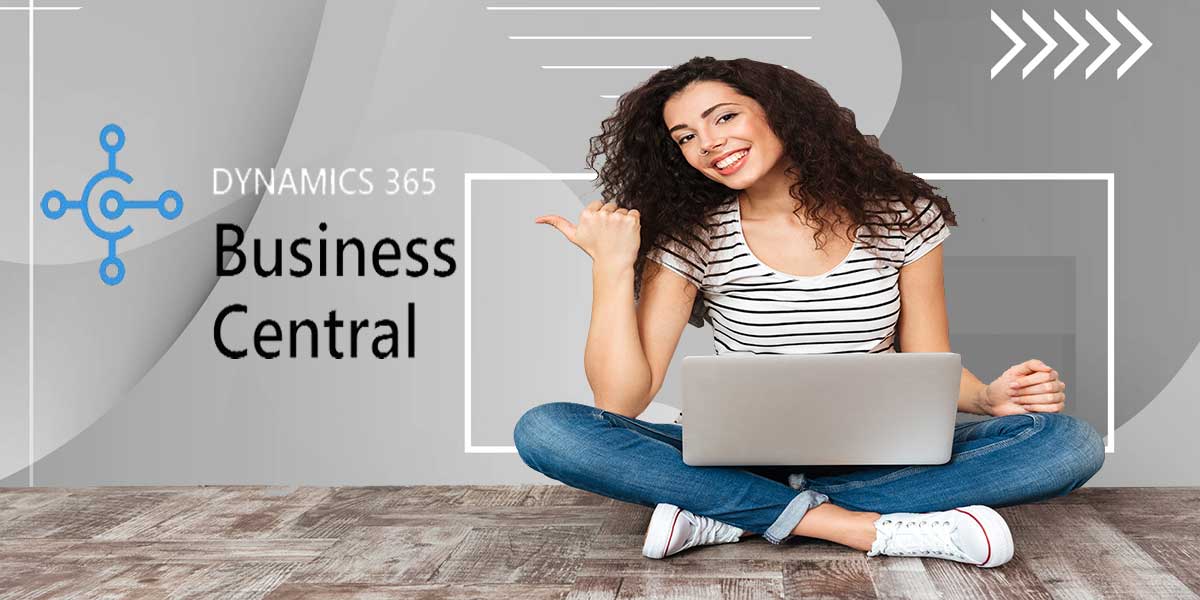 Business Central
Powerful business without silos & evolving solutions. Business Central is a powerful, all-in-one business management solution for small and medium businesses from various industries across Australia
Our Integration Work
Simplify how your business operates
With our flagship products
Our goal is to create integrated software packages that simplify and improve how your business operates. We have a range of custom made products designed to enhance Microsoft Dynamics 365. We also have products that a tailored towards specific industries including, iMIS® Engagement Management System for Non Profit Organisation , iScore CRM for Sports Management, MYOB, MYOB EXO and other CRM and Accounting installations.
Experience and Expertise
Since 1994, Metisc has been at the edge of the ever-evolving enterprise software space. We have been here for businesses during key periods of transformation, including when everyone moved to the internet and now as business are now migrating to the cloud.
Our certified and highly experiences developers, architects and consultants design solutions tailored to your specific needs. Our staff have gone through Microsoft's rigorous certification and examination processes to ensure that our solutions are world-class and are taking advantage of the latest innovations in CRM and cloud technologies.
Integrated Marketing Management Solution
Master your sales and marketing
Microsoft Dynamics Marketing is an integrated marketing management solution for marketing operations, planning, execution, and analytics.
With Dynamics 365, your organisation can master your marketing by collecting and measuring your results with powerful tool, allowing you develop better strategies to gain new customers and grow your business
Close More Deals With CRM
Microsoft Dynamics 365 allows you to build your Sales Management and Lead Management. You generate forecasts, build your sales funnel and design processes to improve the potential of your sales team.
Microsoft Dynamics 365 is a powerful management tool that gives you a complete view of your sales and marketing, allowing you to direct your resources for the greatest results.
Increase Synergy Between Your Sales and Marketing Teams
Integrate Dynamics 365 CRM with CMS to empower your marketing and sales teams, with a complete view of marketing digital assets, campaign activities and marketing calendars. Your sales team will coordinate thier actions with the marketing strategy, while the marketing team can use sales data to give insights on how to craft the next marketing campaign.
MiSync - Metisc's Custom Solution
Powerful CRM Integration Tools for your Microsoft Dynamics 365 System
MiSync is a custom solution we built at Metisc to greatly expand the capabilities of Dynamics 365. It is a flexible platform that allows seamless synchronisation of data between CRM and a variety of business platforms, including:

Easily manage account and financial information allowing for a greater understanding of your business
Maintain full control of your data between cloud services, ensuring no information is duplicated or lost
Manage contacts and relationships between Dynamics 365 and Microsoft Outlook/ Exchange Server