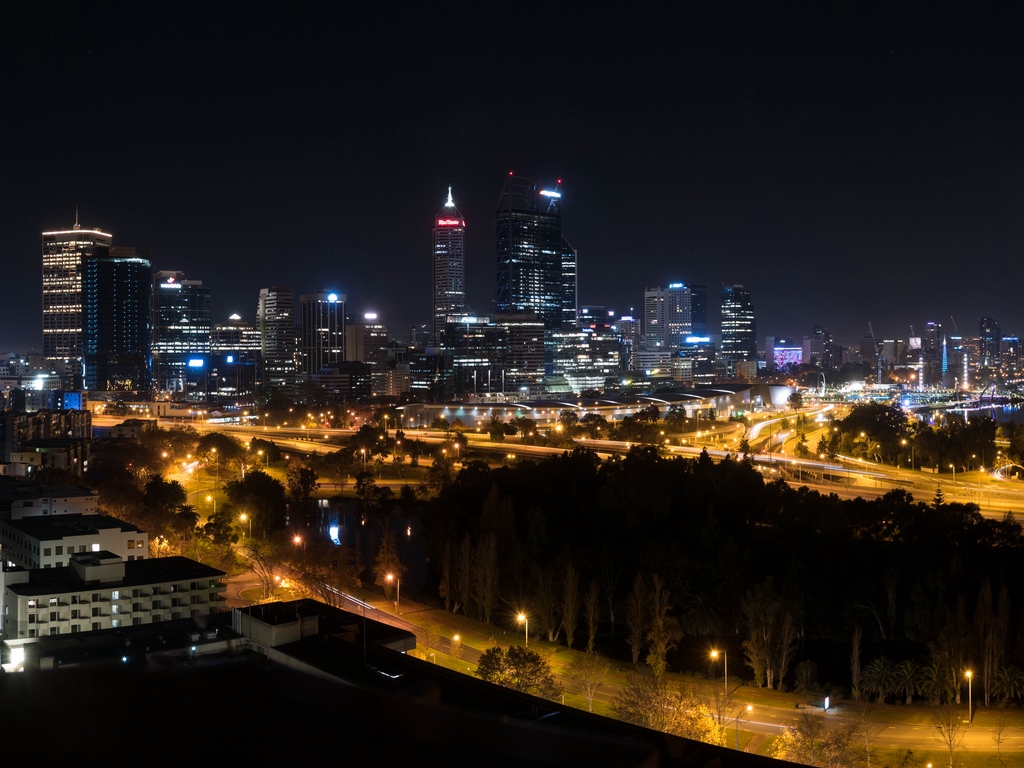 Independent Software Vendor
Metisc is a Perth based Dynamics specialist and an Independent Software Vendor providing software and integration services to customer in consumer, corporate, government, education and small to medium businesses.
We like to integrate software packages and simplify how your business operates - our flagship products extend and enhance the functionality of following products:
Microsoft Dynamics 365
MYOB Accounting Software
Xero Accounting
iMIS for Non Profit
iScore Sports Management
Popular CMS: Wordpress, Drupal, Joomla, & more
Who We Are
The customer management solution we recommend can work with all your corporate systems including Microsoft Dynamics 365, Microsoft Sharepoint, Quickbooks, MYOB / MYOB EXO, Wiise accounting, iMIS for Non Profit, Microsoft Access, Microsoft OUtlook and Exchange, Joomla, Drupal and Wordpress.
Metisc has been an official partner of several world class business software manufacture such as Microsoft, MYOB, Wiise Acounting, Xero Accounting, to name a few.
To earn this status, Metisc is required to receive customer preferences about the quality of the work completed and demonstrate expertise through a series of challenging training and exams aimed at demanding standards for partnership competency.
00
Accounting Business Software
00
Content Management System
Awards and Certifications