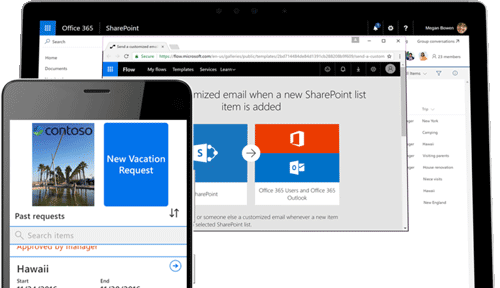 What is Microsoft Sharepoint?
It's your mobile, intelligent intranet. Share and manage content, knowledge, and applications to empower teamwork, quickly find information, and seamlessly collaborate across the organisation.
Simple Sharing
Seamless Collaboration
Microsoft Sharepoint
Share Your Files from Anywhere
Get more done with secure access, sharing, and file storage—at work, at home, or on the go

Affordable Solution for all type of industry
Work with your files wherever you are. OneDrive and Sharepoint gives you anywhere access to all your files, seamlessly integrated with Office and pre-installed with Windows. Automatically sync your files to your desktop so you can work with files offline. Access files on Windows, Mac, or mobile devices.
Get a Quote Now!
Engage and Inform Your Organisation
Create a connected workplace with Microsoft Sharepoint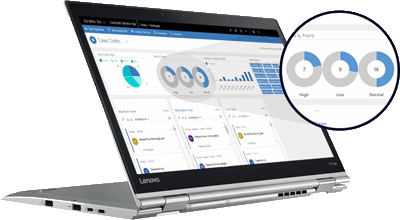 A Mobile and Intelligent intranet connects you, your teams, and your organisation
Inform and engage your people
SharePoint powers sharing and collaboration on the intranet. Broadcast your message and drive communications or share resources and news with your teams and organisation. Build sites and portals that engage people, connecting them to expertise, content, actionable insights and collective knowledge. Drive organisational efficiency by sharing applications that streamline processes. Build communities of interest or practice with SharePoint sites and Yammer.
Get a Quote Now!