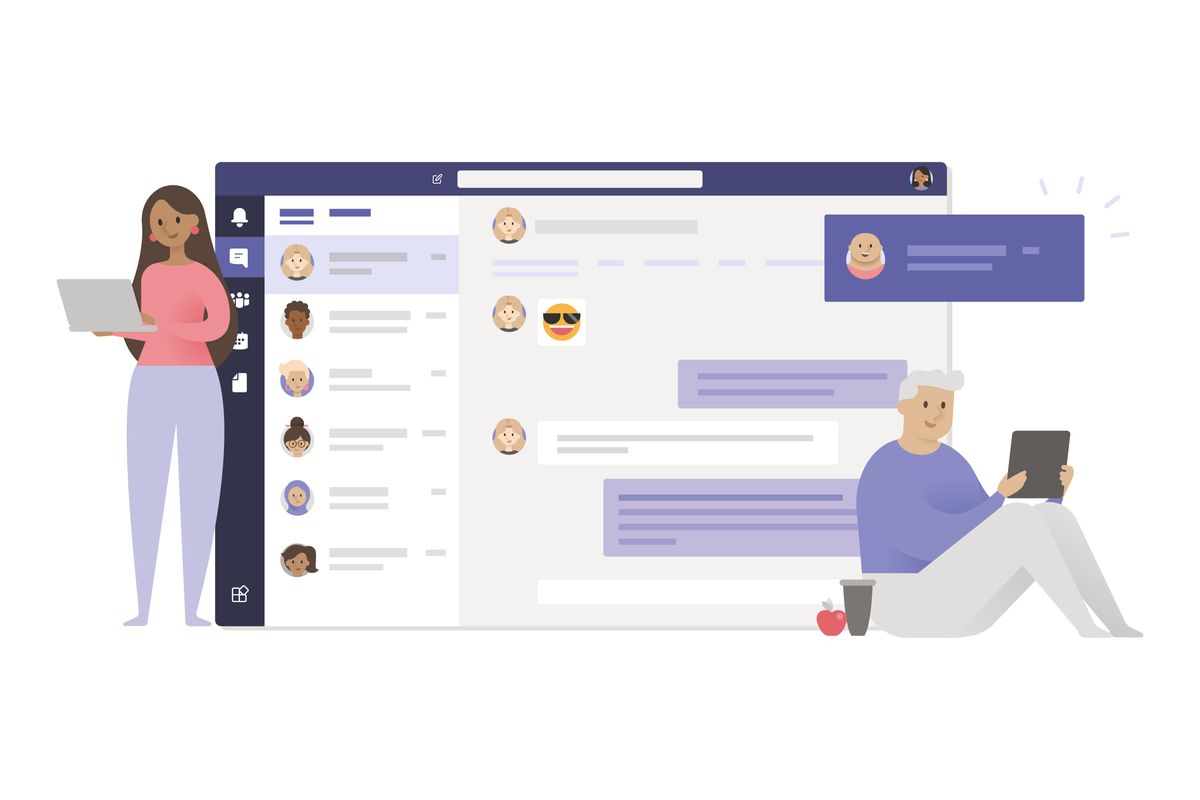 What is Microsoft Teams?
Microsoft Teams is a unified communication and collaboration platform that combines persistent workplace chat, video meetings, file storage, and application integration. Solving today's complex business problems takes teams of engaged people working together.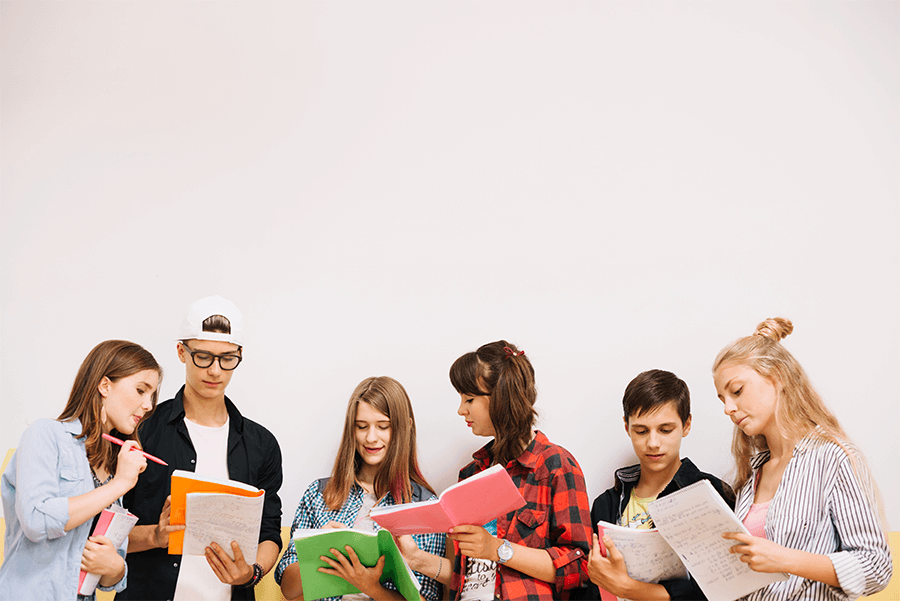 Reinvent the meeting life cycle
The meeting life cycle—from scheduling to follow-up—can be difficult to manage. Microsoft Teams meeting solution helps automate the full life cycle of meetings and saves you time so you can be focused and empowered to get more done.
Get a Quote Now!
Frequently Asked Questions
Is Teams really free?
Yes! The free version of Teams includes the following:
Unlimited chat messages and search.

Built-in audio and video calling for individuals, groups, and full team meetups.

10 GB of team file storage plus 2 GB per person for personal storage.

Integrated real-time content creation with Office apps like Word, Excel, PowerPoint, and OneNote.

Unlimited app integrations with 250+ business apps to choose from, including Adobe, Evernote, and Trello.

Ability to communicate and collaborate with anyone inside or outside your organisation, backed by Microsoft's secure, global infrastructure.
What features are not in the free version
Several Teams features are only available in the paid version in Microsoft 365. The full-featured, paid version of Teams includes:
Additional storage, with plans starting at 1 TB file storage per user.

Rich file collaboration in the Office desktop apps.

Meeting scheduling and intelligent video capabilities.

Additional first- and third-party app integrations.

Advanced IT controls.

Enterprise-level security and compliance.
How do I upgrade to paid version?
The individual who created the tenant (i.e., the person who signed up for the free version of Teams) can upgrade directly from the Teams free product by clicking on your profile in the top left-hand corner. Upgrading from the free version of Microsoft Teams also unlocks the full set of Teams capabilities, including scheduled meetings, calendar, 1 TB of file storage, and advanced administration features.
Who's eligible for free version of Microsoft Teams?
Anyone with any corporate or consumer email address can sign up for Teams today. People who don't already have a paid Microsoft 365 commercial subscription will have access to the free version of Teams. If a user at an existing Microsoft 365 commercial customer tries to sign up for free, they will be routed into the managed Teams experience for their organisation. If the user doesn't yet have a license for Teams as part of their organisation's Microsoft 365 plan, they will be routed to the Microsoft Teams Exploratory experience for free until January 2021.
How can I get support for Microsoft Teams?
You can email us at This email address is being protected from spambots. You need JavaScript enabled to view it. and / or call us at +61 1300 792 700. Our business hours are Mon - Fri (8AM - 5PM)
Microsoft Teams
Unlimited messages and search
Max number of 300 users
Web versions of Word, Excel, PowerPoint, and OneNote in Teams
Storage of 2GB/user & 10GB of shared storage
Channel meetings
Screen sharing
Business Premium
Price is per user / annual commitment
Unlimited messages and search
Max number of 300 users
Web versions of Word, Excel, PowerPoint, and OneNote in Teams (Plus desktop version)
1TB/organisation plus 10GB per license
Channel meetings
Screen sharing
24/7 phone and web support
99.9% financially-backed SLA uptime
Office 365 E3
Price is per user / annual commitment
Unlimited messages and search
Unlimited users
Web versions of Word, Excel, PowerPoint, and OneNote in Teams (Plus desktop version)
1TB/organisation plus 10GB per license
Channel meetings
Screen sharing
24/7 phone and web support
99.9% financially-backed SLA uptime