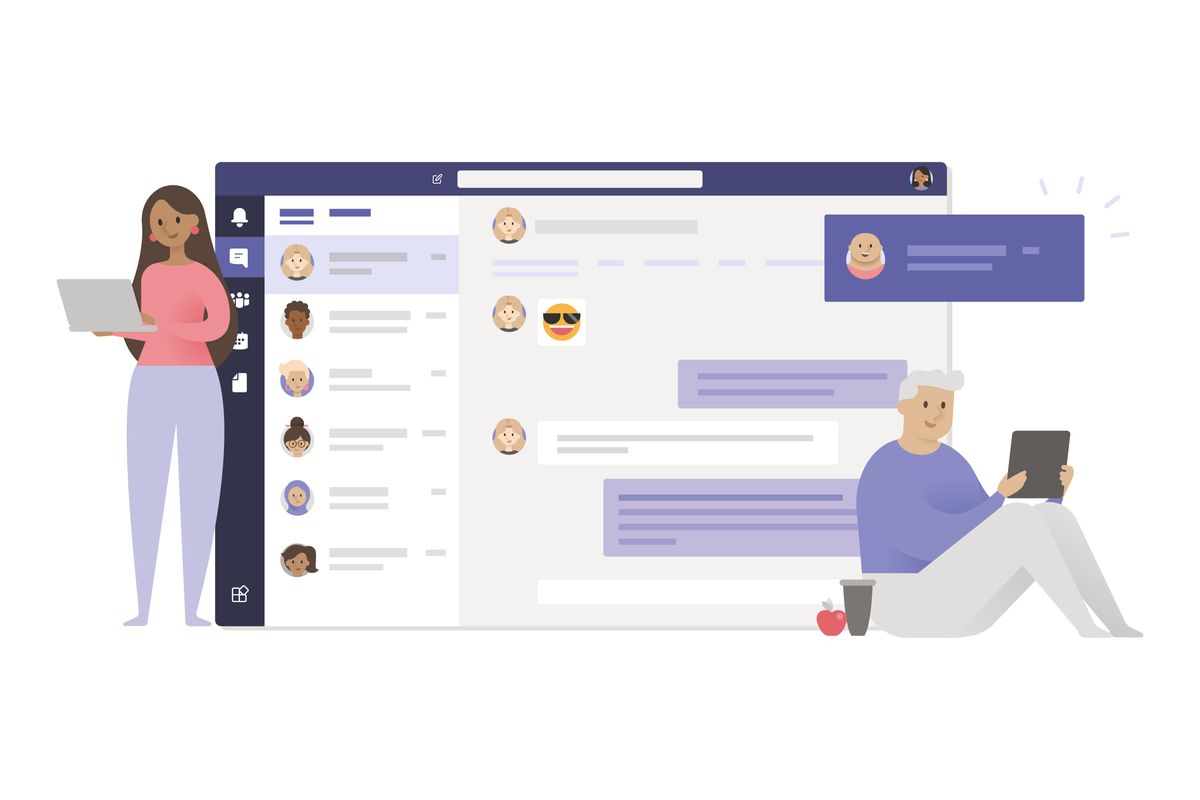 What is Microsoft Teams?
Microsoft Teams is a unified communication and collaboration platform that combines persistent workplace chat, video meetings, file storage, and application integration. Solving today's complex business problems takes teams of engaged people working together.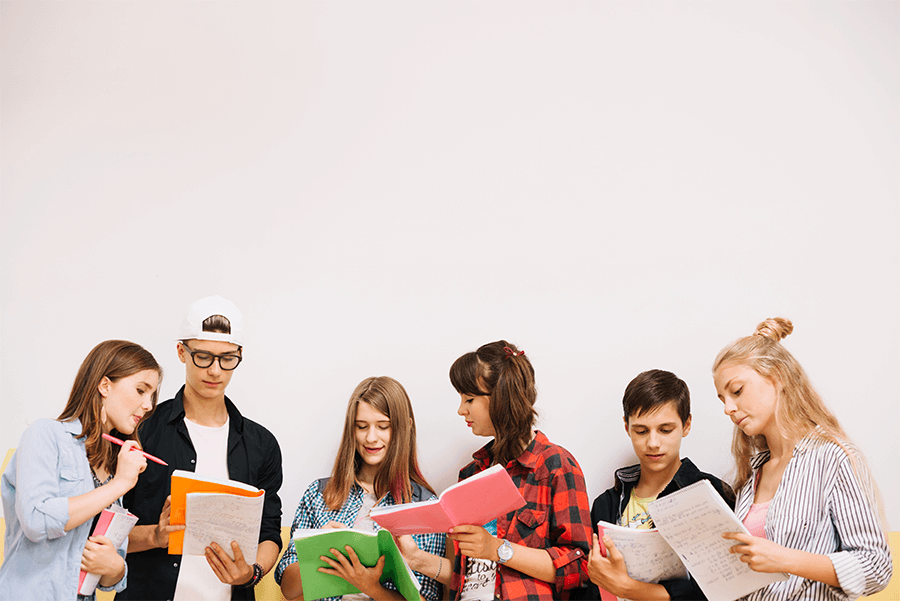 Reinvent the meeting life cycle
The meeting life cycle—from scheduling to follow-up—can be difficult to manage. Microsoft Teams meeting solution helps automate the full life cycle of meetings and saves you time so you can be focused and empowered to get more done.
Get a Quote Now!
Program owners and project managers can now set Smartsheet notifications to be automatically sent to a Teams channel. This helps ensure the appropriate teams are immediately updated on specific changes in their channel, so they can take appropriate action on tasks and projects right away
With the Smartsheet integration with Teams, you can receive Smartsheet notifications and reminders as direct messages, review and submit Smartsheet update requests, and review and approve Smartsheet approval requests without leaving Teams. All Smartsheet notifications in Teams contain a link back to Smartsheet so you can easily get the level of information you need.
Microsoft Teams customers can add Smartsheet sheets, dashboards, and reports as 'Tabs' within a Team channel, to bring conversations together with a current view of projects while providing a central location where teams can work more effectively. Key stakeholders can quickly understand where a program stands with access to accurate, real-time information. With this integration, you can go beyond conversation to take action on key projects and tasks from within the Teams app. No more switching between apps to approve requests or share key information
Microsoft Teams
Unlimited messages and search
Max number of 300 users
Web versions of Word, Excel, PowerPoint, and OneNote in Teams
Storage of 2GB/user & 10GB of shared storage
Channel meetings
Screen sharing
Office 365 Business Premium
$

12.50
user / annual commitment
Unlimited messages and search
Max number of 300 users
Web versions of Word, Excel, PowerPoint, and OneNote in Teams (Plus desktop version)
1TB/organisation plus 10GB per license
Channel meetings
Screen sharing
24/7 phone and web support
99.9% financially-backed SLA uptime
Office 365 E3
$

20.00
user / annual commitment
Unlimited messages and search
Unlimited users
Web versions of Word, Excel, PowerPoint, and OneNote in Teams (Plus desktop version)
1TB/organisation plus 10GB per license
Channel meetings
Screen sharing
24/7 phone and web support
99.9% financially-backed SLA uptime