Dynamics 365 Marketing Automation
Dynamics 365 Marketing Automation is rolled out to cater to marketer who has numerous objectives and goals, but since it keeps the funnel full and increases revenue, lead generation often is – or should be – at the top of that list. Marketing automation helps sales and marketing teams work more efficiently by personalising customer journey before purchasing the product.
What is Marketing Automation
The automation of your company's marketing activity is the no longer a new hype in the market, but yet, it still remained the most useful key activity in optimising marketing. It's a powerful and simple-to-apply marketing technique to nurture leads and retain customers, automatically, without compromising your valuable resource time.
Benefits of Dynamics 365 Marketing Automation
It's not new and it's not a commonplace neither. By far, one of the biggest benefits of
Dynamics 365 marketing
automation is that it helps sales and marketing teams work more efficiently. People love personalised content; sending out personalised emails generates Six Times more revenue than sending non – personalised emails. But manually sending out customised messages to contacts simply isn't practical.
Most of the marketing tools or application will lift off the mundane and repetitive work that goes into delivering personalised content, giving sales and marketing people more time to focus on things that are more interesting and challenging. Making money !
Below is one of the basic example of marketing automation process using Email Marketing in Dynamics 365 for Marketing: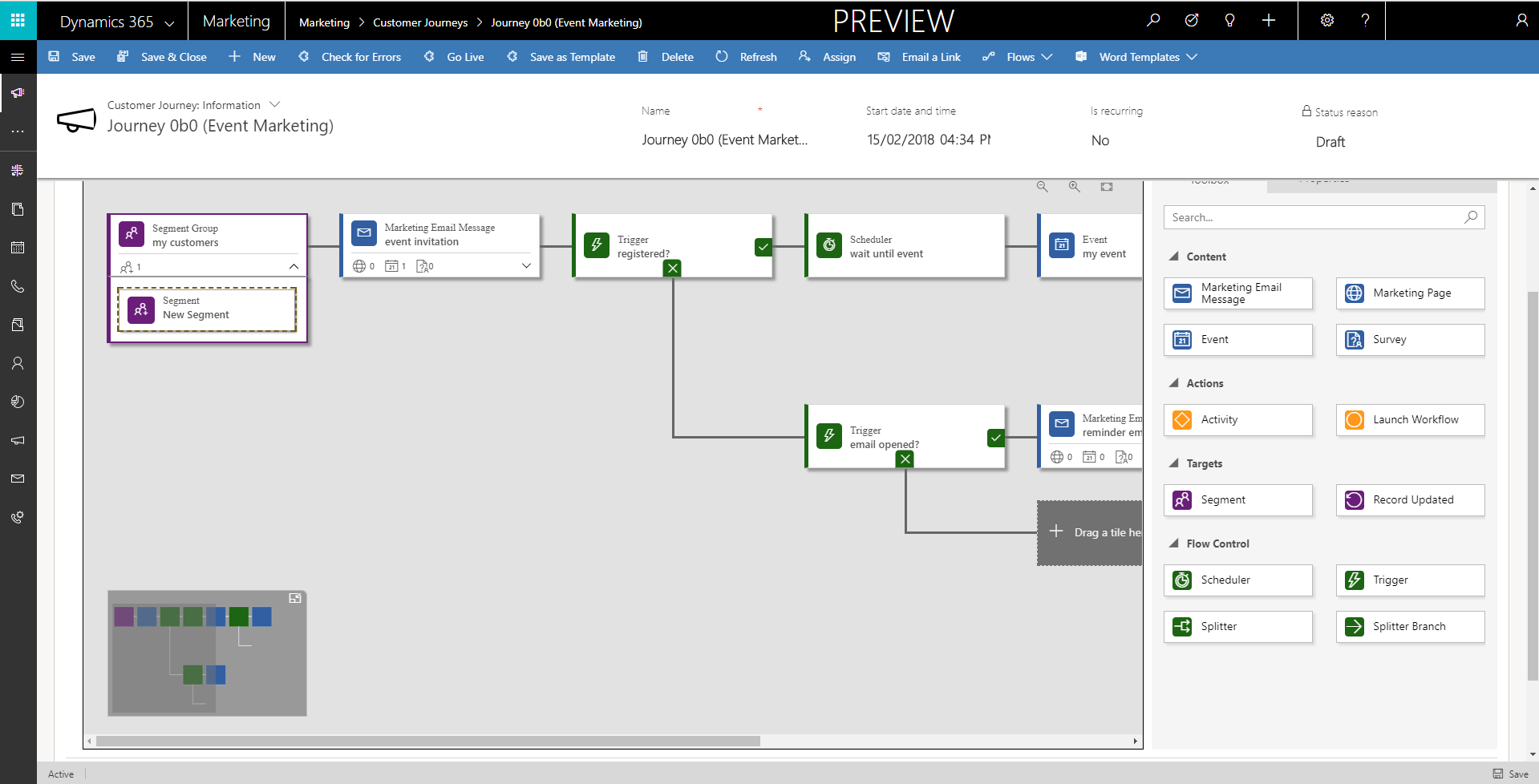 Sending personalised email campaigns to leads based on their demographics and activity. You can use the information you have about your visitors to engage them in highly segmented email campaigns. Then, decide on the following steps based on their email-behavior. Marketing automation also allows user to send the perfect emails at the perfect times.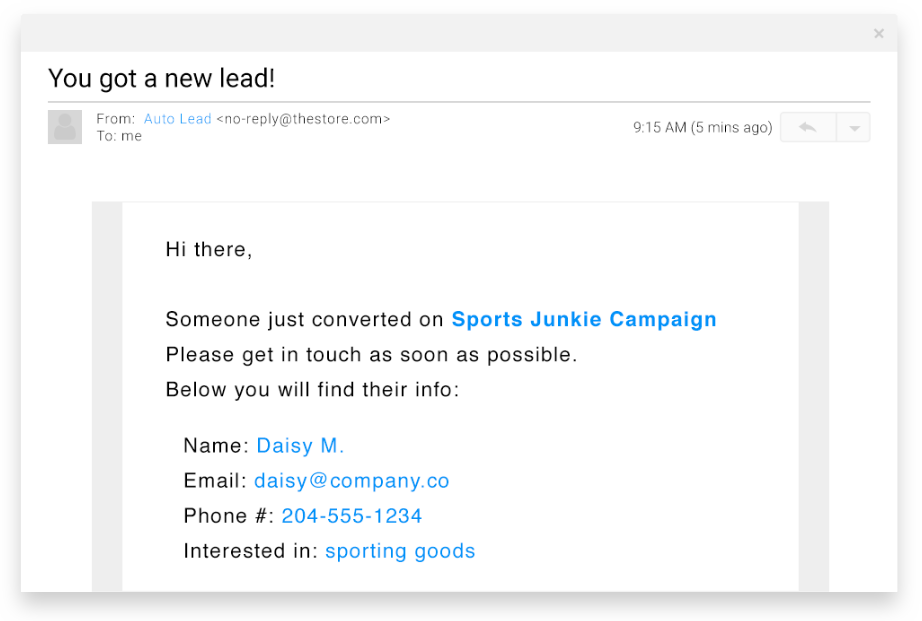 On the sales side, you can forward hot leads to your sales team. When you are working out your leads, you can assign these leads a scoring system and reward them based on their behavior towards your marketing campaign. An identified opportunity can be then passed on to sales team by email and telling them to follow it up. Nurture and contact leads at the opportune time to maximise conversions and boost sales.
There are other things that usually comes within marketing automation applications and we can't going through them one by one on this article. But it is definitely worth to explore as part of your key marketing activity.
Using Dynamics 365 Marketing Automation
Many users use Dynamics 365 marketing automation to solicit feedback from their contacts, regardless if they've converted or not. Whether it's by sending out surveys or asking people to send comments directly to them, the information they garner can be extremely valuable in guiding changes that will help improve their revenues in the long run.
Here are few examples on how Dynamics 365 marketing automation can help automate your key marketing activity:
Lead Outreach: With features like email marketing, web intelligence, campaign automation, landing pages, forms and more, a marketing automation system gives you powerful tools for effectively generating leads.
Lead Intelligence: Marketing automation allows you to gather intelligence about leads as they visit your website, so you can more easily determine their interests and more effectively market and sell to them.
Lead Conversion: The tools found within a marketing automation platform can not only help you generate leads, they can help you convert them into customers too.