Unfortunately, there is not always much difference in terms of price and work volume
If you have an older version of Dynamics NAV, it can be quite a substantial undertaking to upgrade to a new version. Typical challenges include the following:
If you still have the old version
: you need to secure Data migration from you on – premises SQL Server or NAV instance to your Business Central online tenant. The process uses ADF or
Azure Data Factory
to migrate the data between databases. The initial data migration time can be time consuming depending on important factors such as data size, your SQL server configuration and connection speed. There is considerable work involved in assessing these one by one.
You are satisfied with the old one
: For your own company development, please move forward with the IT budget. We always emphasize IT directors or leader across country to be more creative and be more emphatic with IT budget because it will be the main vein of the company in order to stay relevant in the fast – moving industry. Besides, Dynamics 365 Business Central has a lot to offer in store, from managing your financials to optimising your operations.
You are overwhelmed with process even before you started
: Don't worry! There are many approaches moving from one version of a product to another or from one product to a different one. It gets confusing because they're all lumped under the term, "upgrade." In short, it doesn't matter what you call it. What matters is determining the best approach to making the move for your organisation. Customers moving from NAV to Business Central Cloud can enjoy the latest Microsoft feature called
Cloud Migration Tool
, a true setup wizard wonder or your personal migration assistant.
Our Key Secret to Successful Migration to Business Central Online
It's simply because of our experience. You need to trust your technology partner in Dynamics 365 before you even started the project. We are known to be experienced in Microsoft industry for over 25 years and we are doing it well.
Next, follow protocols and best practices for upgrading. Our assessment process includes:
Thorough understanding of native functionality within Business Central and running an initial check of our customer.

Discuss what's best for our customer as deployment options. Options include SaaS, BC Azure, BC hosted, and eventually the best option, what we really think, it's Cloud.

Our kind Project Manager will support all your specific needs through the set-up in the new solution. Customer can choose which data to transfer – and how many years of history they want to include. Converting non – standard functionality and customisation to apps and per – tenant extensions.

Together, you will establish a base business logic and translate them into the AL programming language as Events and / or Service Activities.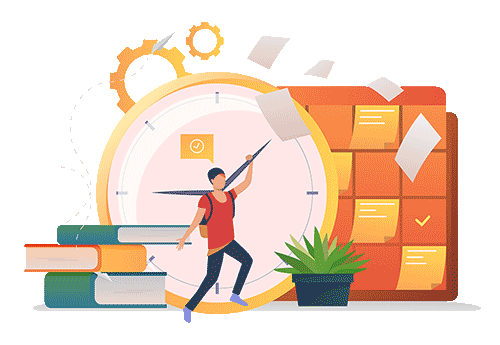 Upgrading from Dynamics NAV to Business Central online
You can upgrade to Business Central online from supported versions of Dynamics NAV on-premises, provided that your application customisation is handled by extensions. Any data from tables with code customisations cannot be carried forward from Dynamics NAV.
Upgrading from Dynamics NAV to Business Central online is only partially supported. In the current version of Business Central, when you connect your on-premises solution to the intelligent cloud, the on-premises deployment remains the primary application, and the cloud tenant is, with very few exceptions, read-only.
Lastly, if your company is still on on-premise application with extensions, we suggest to evaluate the Intelligent Cloud Migration (data replication from an on – premise instance to a cloud one). If instead you are using C/AL, you have firstly to recreate your customisation as extensions. Then, data migration can be done with the previously suggested way or by using RapidStart, XMLports or APIs.