So, what is Customer Insights and what is the big deal? How is it even relevant to you working for a Not-for-Profit (NFP)?
Microsoft Customer Insights is a customer data platform (CDP) to unify disparate data to get a single view of customers – or constituents in NFP. Constituents are defined as those who play one or more roles in providing, delivering, and receiving support to and from an organisation. Constituents can be donors, volunteers, employees, clients, and they can include individuals, households, congregations, corporations, and government agencies.
Know your donors like never before
In every industry, we hear about the struggle to transform from a reactive to proactive organisation that can respond to changes in the market, customer needs, and even within their own business. When we talk to customers who have rolled out Microsoft Dynamics 365 and Microsoft Power Platform, the conversation shifts to the breakthrough outcomes they've achieved, often in very short time frames.
When you are researching your donors, you'll come across a lot of information. So how do you decide what needs to go into your donor persona profile? Here are the details we recommend including in your donor persona profile for starters.
Who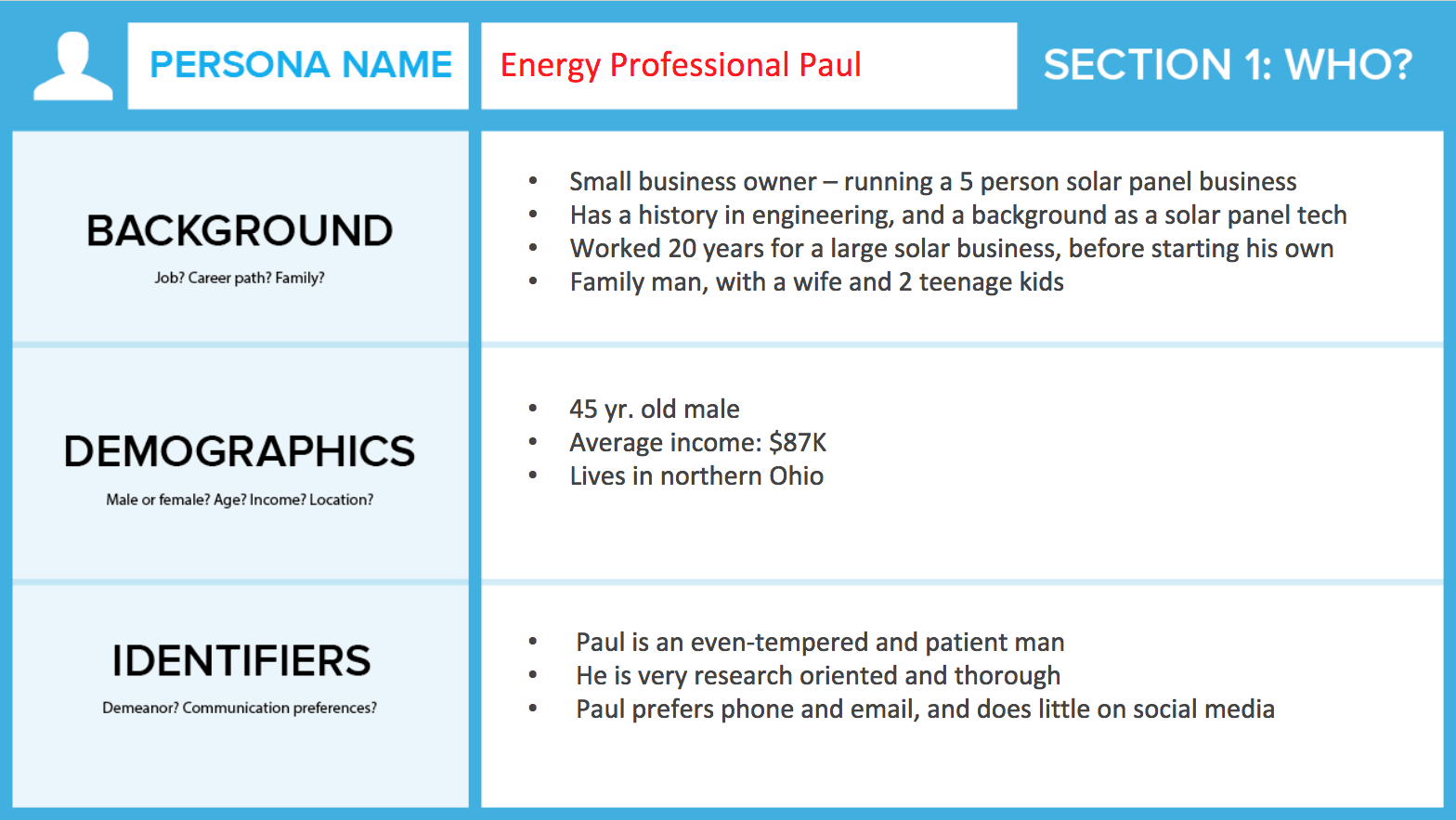 What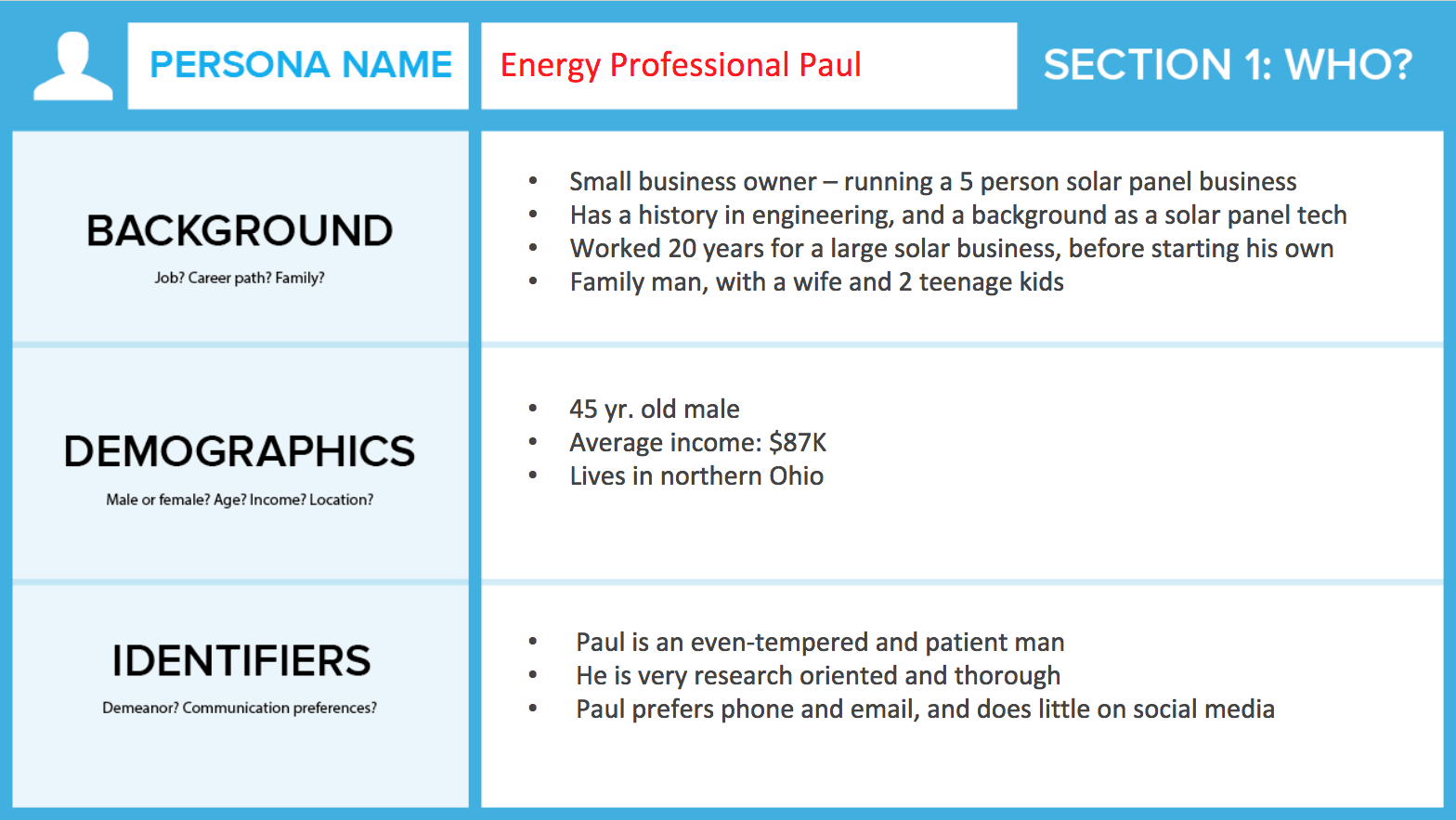 You create donor personas through research, surveys, and interviews of your target audience. To get the best results, you'll research a mix of current members, volunteers, or donors and those outside of your contact lists that might align with your target audience.
Creating donor personas will help you meet your nonprofit's marketing goal. That's why it's essential to conduct research and create detailed profiles so that you can save yourself time and money while producing successful results.
With Microsoft Dynamics 365 Customer Insights, Non Profit Organisation can do customer profiling through integration with Microsoft Dynamics 365 Customer Voice. Organisations can automatically augment profiles with survey responses to truly uncover sentiment and drive detailed segmentation of customers, empowering agile actions that build brand loyalty and driving detailed understanding of customers. Furthermore, organisations can enrich customer profiles with proprietary audience intelligence on brand affinity and user interests or using third-party enrichments such as Experian and Leadspace.
Creating a culture of data – driven decisions for Non Profit
Nowadays, Non Profit Organisation view every dollar in the budget as "wish currency." They filter every expense through a lens that asks how the money could be used to make a do donors dream come true. So every purchase, in the IT department and beyond, is evaluated according to its wish currency.
This perspective was one reason most Non Profit Organisation adopted Microsoft 365 and Azure. Transparencies in financial communication in timely manner will increase donors trust and humanity factor that their donors are going to the right place.
We have a real example from Make – A – Wish foundation who makes use of Microsoft Azure technology for their operation. the recent moratorium on cruises during the coronavirus outbreak. Within a few minutes, headquarters staff created a Power BI visualisation to identify the number of families who were on a cruise, where they were, and which chapter granted that wish. They then worked together to ensure those families made it home safely. Responding to a crisis like this would have much more difficult and time consuming without a common pool of data and a way to quickly understand it.
Drive meaningful actions across the customer journey
Microsoft Dynamics 365 Customer Insights can drive a clear customer journey with turnkey integrations that make it easier to share insights with any application, be it Microsoft or third-party platforms. Customer Insights is designed and built to be vendor-agnostic, from ingesting data from any source to activating insights on multiple destinations including AutopilotHQ, Bing ads, dotdigital, Facebook, Google Ads, HubSpot, LiveRamp, Marketo, Mailchimp, SendGrid, and more.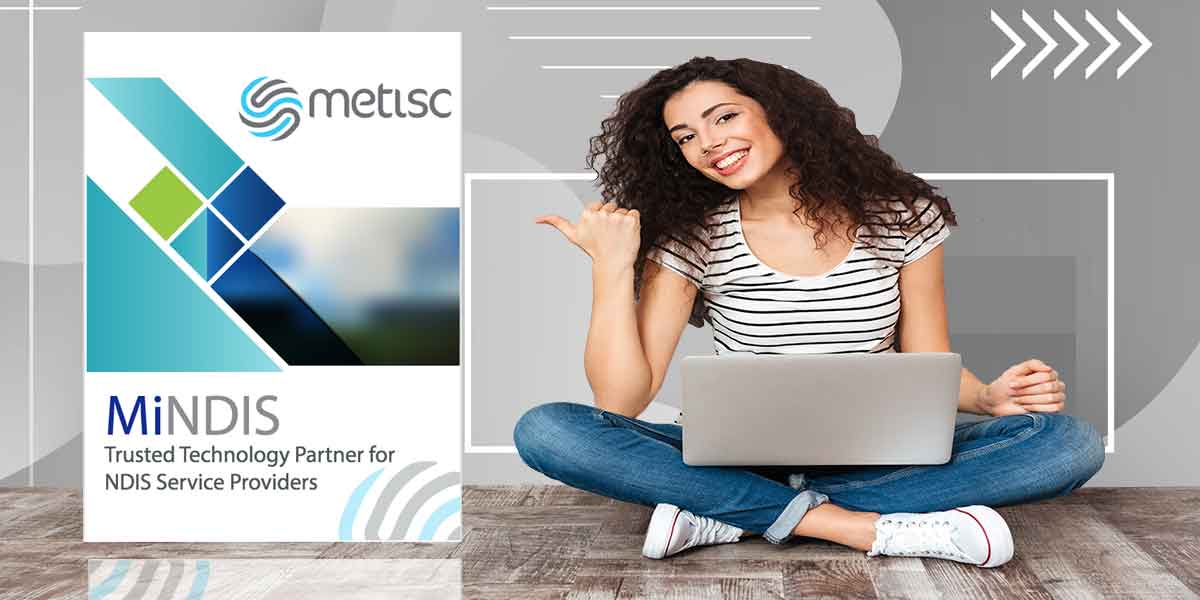 MiNDIS Guide for Providers
The challenges NDIS Providers face in the program is how to be technologically capable and competitive under NDIS tight pricing restriction scheme for services and supports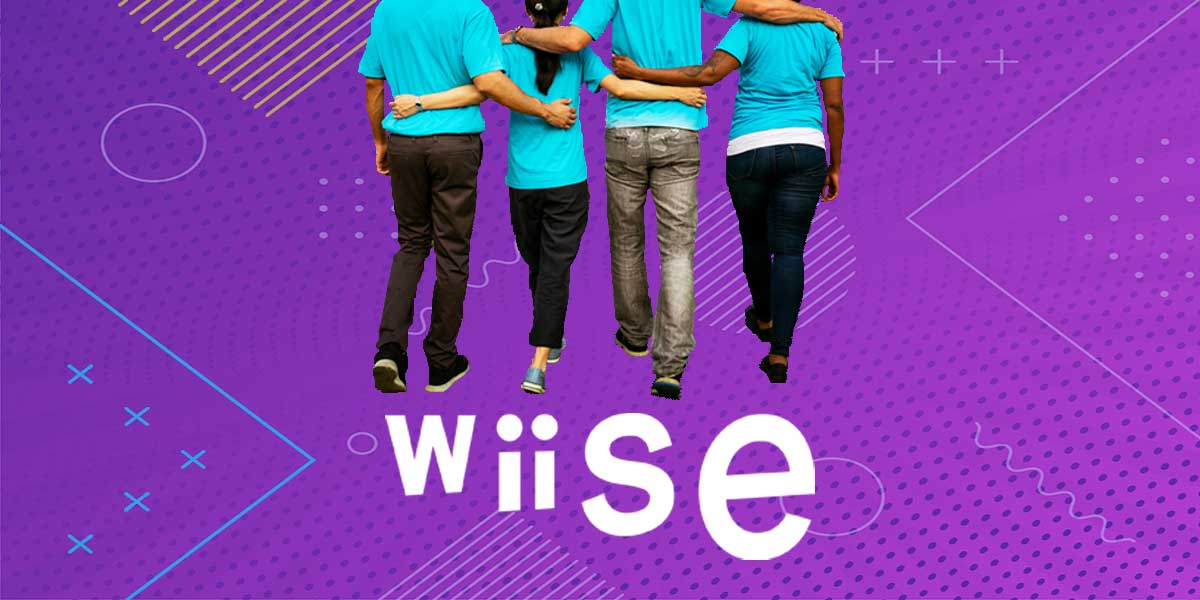 Wiise for Non Profit
NDIS aims to support a better life for Australians with a significant and permanent disability. Together with Metisc, we provide discounts & supports for Non Profit industry in Australia.