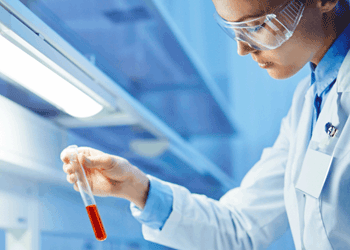 Products& Services:
Commercial Water Taps & Fixtures
Fire + Civil + Plumbing
Facility Room Solution
Situation
Galvin Engineering is a spesialised in design and supply of specialised taps, water management systems and fixtures for better health and safer communities.
They needed to replace the sales and sales forecasting systems based around the simple Business Contact Manager in Microsoft Outlook, and Microsoft Excel.
They required a quick system implementation to improve the visibility and sharing of information about prospective new jobs, especially in improving sales information and tapping into new opportunities with clear visibility in sales forecasting across the market.
Metisc Solution
Microsoft Dynamics 365 provided a solid foundation for improving the sharing of sales information and sales forecasting across the Country.
Microsoft Dynamics On-Premise provided a shared way of managing the sales process from initial leads and contacts, through to the winning of a job or tender.
Using Metisc's MiImport, and Microsoft SQL Servers Integration Services and Reporting Services; Galvin Engineering is able to integrate with the Pronto ERP system and Quotewerks.
Sales forecasting has been improved, and the Microsoft Dynamics has assisted with the continuing growth of the company through Australia and into South East Asia.
Sales processes are now shared with information available to anyone in the company that needs it
An Agile implementation process following the Microsoft SureStep methodology was used to deliver the solution.
Dynamics 365 Benefits
Sharing of Information Information about sales status and activities is now available to anyone who needs it
Interface and Compatibility Works with Galvin's Pronto ERP and Quotewerks
Great Local Support Our Dynamics Partner is a trusted and reliable source of information & assistance.
Flexibility and Extensibility The customisation/ integration capabilities of Microsoft Dynamics let our systems to change as we change
Microsoft Dynamics 365 and our Microsoft Partner, Metisc, delivered a sales management solution that effectively shared sales information around the company, and integrated with our existing ERP system
Metisc Solutions

MiImport Add-on

Microsoft SQL Server

Microsoft SureStep