Not only are Australians quickly moving towards a cashless society, it appears consumers are also doing their best to avoid credit card payments – and the knock-on effects are already being felt.
Now it appears Australians are beginning to shun credit cards in a bid to reduce their exposure to debt, and it may be millennials driving the trend.
Crunching Credit
The ABC recently reported figures from bank regulator APRA and the RBA, showing bank lending to households via credit cards had dropped 3.1 percent on the previous year.
Active credit card accounts also dropped 0.4 percent between May and November – dropping back to 2015 levels.
At the same time, purchases via debit cards in 2018 had risen 14.7 percent on the previous year, demonstrating the switch to debt-free spending.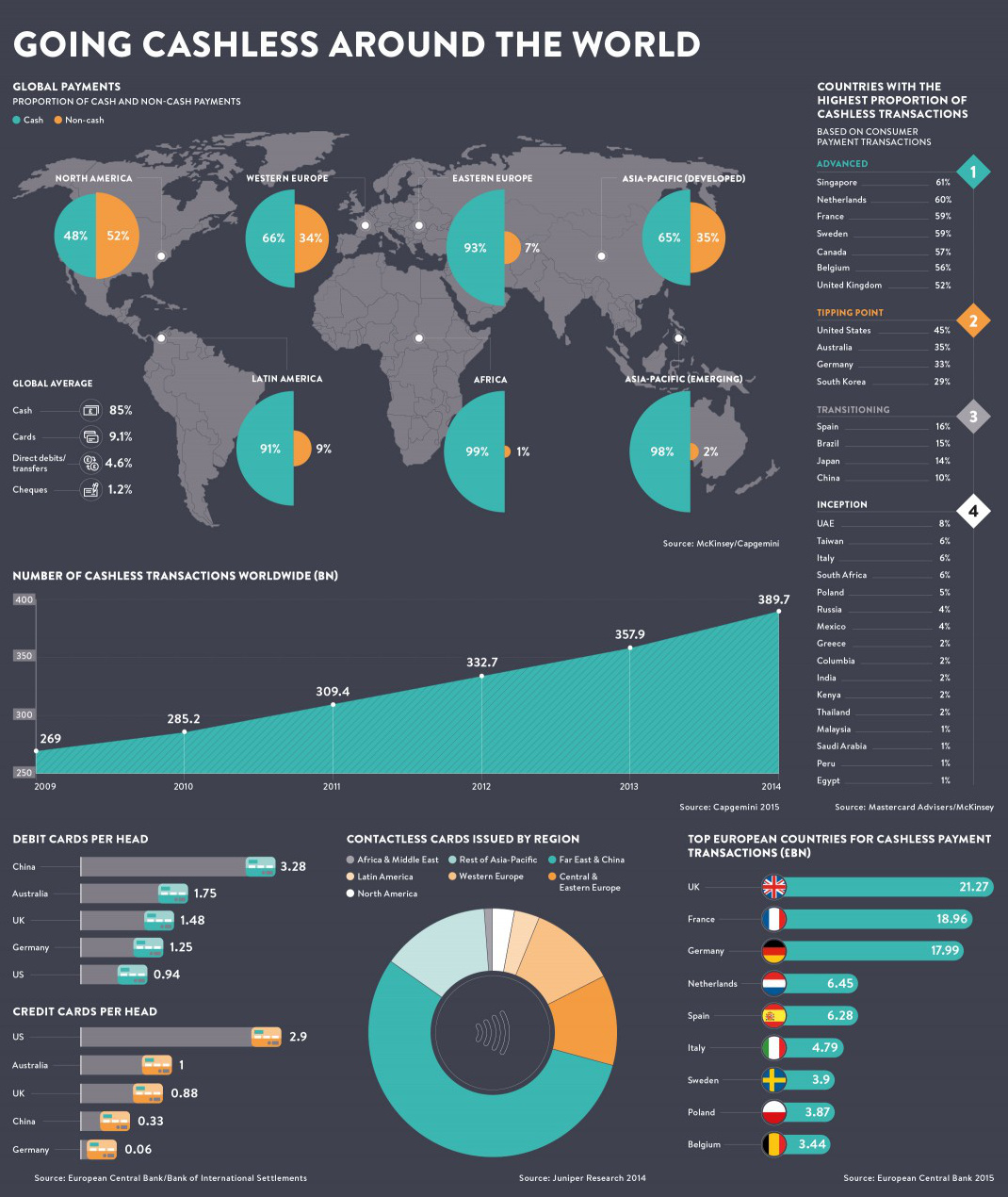 Better Transaction Records for Improved Spending
Millennials are much more cautious with how they spend their money, essentially growing up in a society that was already using debit and credit cards over cash for most transactions. Therefore, they have learned to adapt their money strategies already -- to stay updated on what they have available in terms of funds. The Millennial will tell you it is these digital wallets that help them stay updated on exactly what they have and what has been spent.
That's because the new reality is that electronic transactions, like mobile payments, are actually easier to track how money is being spent, than cash, where receipts tend to get lost or never received.
Millennials tend to be more aware of their finances on some levels, than other generations, shunning certain large purchases like cars and homes, in exchange for investments and savings. They have turned to budgeting apps and tools like digital wallets that link directly to their bank accounts, and most track every penny spent.
These budgeting tools and digital wallet real-time balance updates tell Millennials more about what they really have available to spend, helping them make better decisions than if they had cash, which feels unrealistic to them.
One millennial said in an interview for Bankrate, that cash felt more like Monopoly money, rather than something tangible for her to use. Therefore, she worries that she would waste it -- whereas digital funds are more realistic to her, so she uses them wisely.
Other millennials note that many of the items in their digital wallet, provide incentives like cash-back bonuses, discounts, and other incentives that help them make money – as long as they pay off the balance each month, rather than having those rewards replaced by interest payments. Obviously, using cash doesn't offer those same rewards, so there is less of an incentive to use paper currency.
Accounting Software Evolved
As credit card companies push for a cashless society, merchants will be forced to continue footing the bill. Small businesses should look out for themselves and implement preventative strategies.
For example, small businesses can find a payment processing partner that runs on an interchange-plus pricing model – a model that credit card processing companies use to determine the cost per transaction paid by the merchant. As one of the fairest and most-balanced pricing schemes, small businesses can trust the credit card processing companies that follow this model based on its transparency. This process ensures merchants are working with an equal partner because it gives them the price for the interchange rate between each credit card plus the markup fee upfront. By offering the markup fee at the beginning, credit card processing companies provide merchants with a consistent fee. This is the opposite of a tired or fixed pricing program, which results in the lowest rate possible.
For those businesses who are using integrated accounting software system with digital payment system can enjoy a seamless transaction recording back to their system in real – time with 100% accuracy. This allows business owner to focus more on what matters, Selling !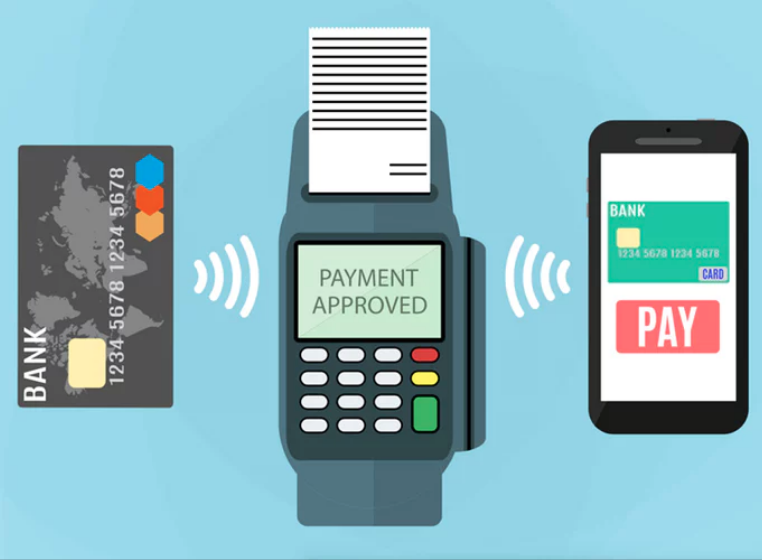 "It's important we remember that in years to come it won't be that older generation that has much of an impact on businesses, it will be the younger generation who are influential."
Conclusion
The growth of the cashless economy creates many opportunities for businesses but it also raises challenges, and while cash-free payments will work for some operations they might not be right for others. As a result it comes down to understanding customers' needs and keeping track of changes in behaviour.

"Customers are the ones driving the adoption of contactless technology. For businesses it's about showing that you've listened to what your customers want, recognised that demand, and are responding,"