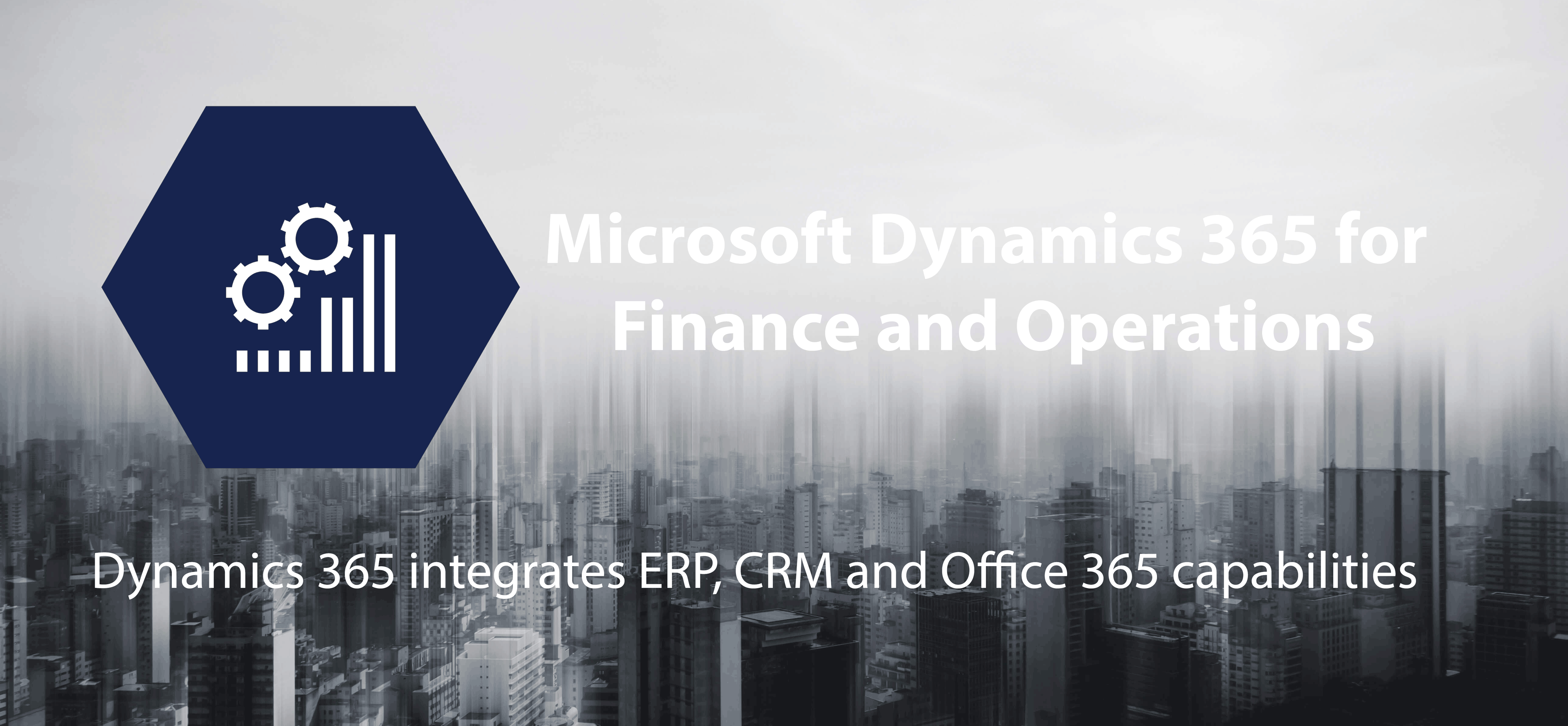 Get visibility across connected distribution, customer service, sales, and marketing systems
Improve your ability to innovate products and processes to meet rising expectations. Dynamics 365 for Finance & Operations delivers ERP system continuity and helps you:
- Simplify production floor management
- Accelerate product introductions
- Manage financials, sales, service and operations in one place
- Save time by creating quotes, orders, and invoices in Outlook
Multiple Deployment Options
Microsoft Dynamics 365 for Finance and Operations allows the user to integrate via our cloud-based solution and on-premise environments.
The following table provides a comparison of the capabilities provided by the two deployment options.
Capability
Cloud
On Premise
Infrastructure and Data Location

Full Microsoft managed cloud service
Microsoft managed data centers

Customer or partner managed infrastructure
Disconnected data center
Local data residency

Data Trustee

Microsoft

Customer

Application lifecycle management (ALM)

Managed by Microsoft
Customer access to ALM and telemetry using Lifecycle Services (LCS)

Managed by customer or partner with Cloud based ALM and telemetry using LCS

Cloud capabilities

High availability and disaster recovery included
Sandbox environments

Automated deployment and telemetry using LCS

Intelligence and analytics

Author and publish Power BI reports
Ready-made analytical workspaces
Pinning tiles and Reports from PowerBI.com

Author and publish PowerBI Reports

Updates health monitoring
Provided through LCS
Provided through LCS
Licensing
Subscription

License with Software Assurance / Business Ready Enhancement Plan, or subscription
Cloud deployment Dynamics 365 for Finance and Operations is fully managed by Microsoft. Your data is stored and protected on Microsoft's secure servers and accessed through the web. Responsibility for deploying, actively monitoring, and servicing is covered through Microsoft's SLA and includes high availability and disaster recovery. With server and infrastructure management managed by Microsoft, you are freed up to focus on your business.
No Further Commitment
The cloud solution can be implemented quickly without needing to dedicate in-house IT resources. Scaling up or down is as easy as adding or removing users. With infrastructure, computing, and database services included in a single offering you avoid hardware expense and the overhead of maintaining a dedicated server. A predictable monthly subscription means no upfront license costs or recurring renewal expenses which only adds to the ease and value of a cloud service solution.
The cloud service provides customers with the greatest value, the broadest range of functionality, the best application lifecycle experience, the easiest and broadest integration with Microsoft Azure services, the best option for business insights and intelligence, and the most value for customers' technology investments.
For some organisations, poor internet infrastructure, security concerns, regulatory requirements or organisational preference, make a cloud based solution unsuitable. For those organisations, we provide an on-premise solution for deploying and managing Dynamics 365 for Finance and Operations.
Full Control on IT Investment
An on-premise solution allows organisations to maintain full control over their data while also taking advantige of current IT investments. Data is stored on local harware, or a partner's data centre, with maintainence and security to be handled by your organisation's, or your partner's IT personnel.

Though some connectivity to the cloud is required for system management and updates through Microsoft Dynamics Lifecycle Services (LCS), this solution can be the right one for organsations that must adhere to strict privacy and security regulations.
While most fucntionalty is the same between a cloud based solution and on-premise, Advanced Analysitcs and Azure Machine Learning services are only avaliable with the cloud based solution.

Quoting, invoicing + payment
Create personalised sales quotes and convert them into professional invoices without leaving Outlook. Dynamics 365 for Financials makes it easy to automatically process payments, reconcile accounts and identify past–due accounts to expedite collections.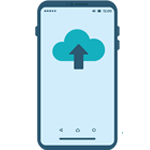 Purchasing + inventory management
Simplify and improve your supply chain management with dynamically updated inventory levels, automated ordering, and data-driven forecasting. Built–in predictive intelligence helps forecast sales while monitoring open orders and tracking vendor lead times to reduce out–of–stocks.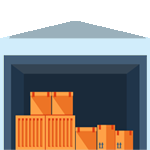 Warehousing
Automate your warehouse processes to reduce operational costs. With Microsoft ERP, your warehouse managers can better control their put–away, quality–control, and picking operations. With a flexible workflow engine, they can rapidly respond to changing business needs and circumstances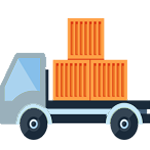 Transportation
Get global transportation planning and freight reconciliation. For manufacturing, distribution, and retail companies, this helps you provide the right customer experience at the right price. This also gives business and IT leaders visibility and control with a hightly configurable rating structure.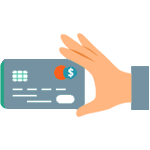 Budget Planning
Make budgeting easier by giving your budget managers easy–to–use tools. A wizard helps them create budget plan worksheet templates for Microsoft Excel. When it comes to for reviews and approvals, easily generate plans and documents with worksheets, justifications, and attachments.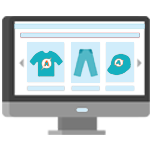 eCommerce
Provide better shopping experiences to your customers with integrated e-commerce and social media capabilities. Build campaigns and engage your customers through their social media channels of choice.
Dynamics 365 Plan
Includes Finance and Operations, Retail, Talent, Sales, Customer Service, Field Service, and Project Service Automation
Unified Operations Plan
Includes Finance and Operations, Retail, and Talent