MiSync for Microsoft Dynamics 365 is workstation
and server side solution, for directly synchronising contacts,
appointments and service activities between
Microsoft Dynamics 365 and
Outlook / Microsoft Exchange Server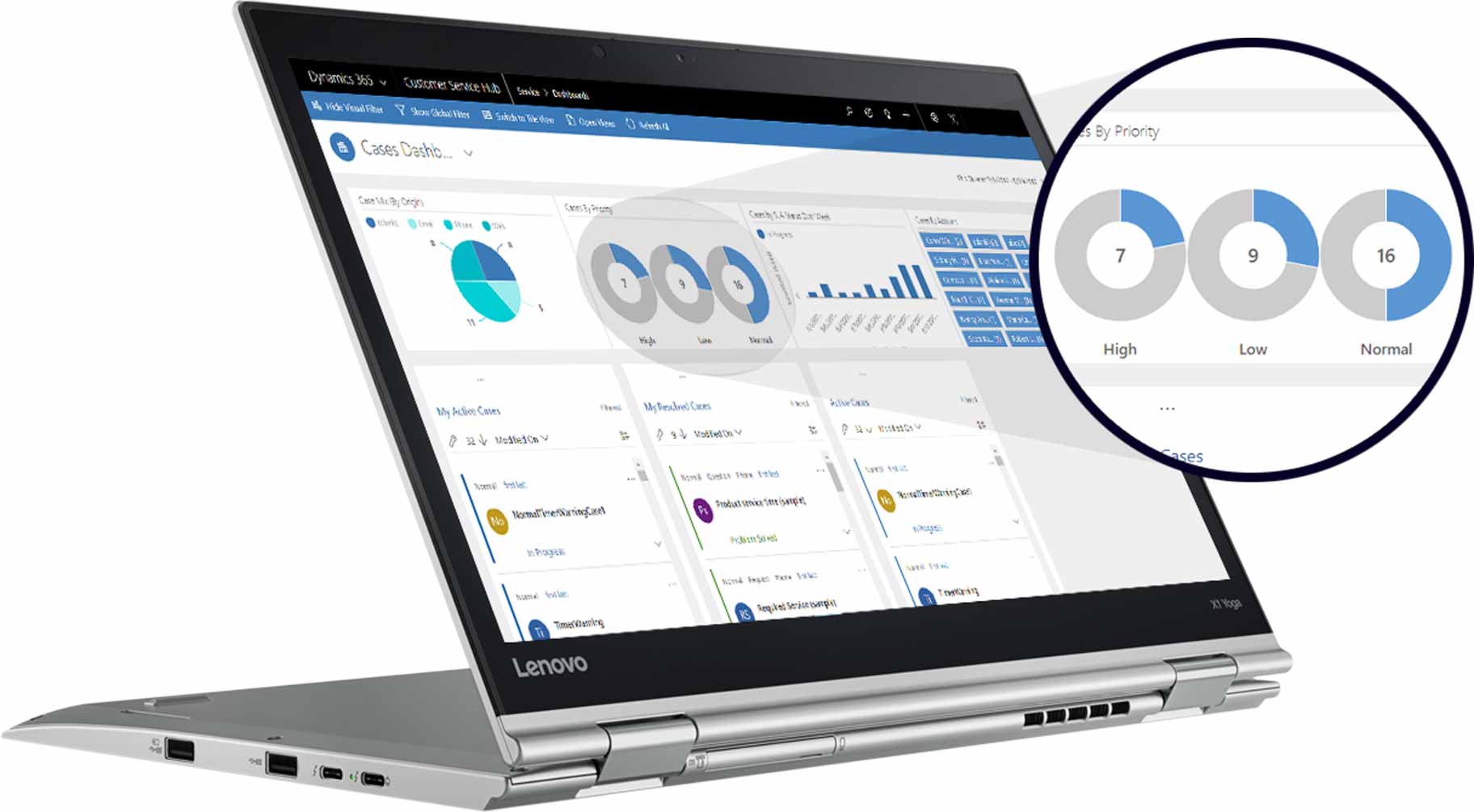 Microsoft Dynamics 365 Connector
With MiSync for Dynamics 365, you can ensure that your Dynamics 365 and Microsoft Exchange Server contact data will up to date with no need for manual input. You can trust that the data will be free of duplications while giving you complete control over when and what data synchronises.
It allows you to take control of the complexities of managing and supporting your business across all areas of operation.
MiSync takes full advantage of the inherent design and SQL architecture of Dynamics 365 Software make an ideal integration solution package. This structure also makes it an ideal solution for connecting with other systems such as MYOB Accounting Software / MYOB EXO, Xero Accounting and more.
MiSync for Dynamics 365
It's a solution for directly synchronising data between your Exchange / Outlook and Microsoft Dynamics 365. MiSync for Dynamics 365 Connector is a simple yet powerful solution that can accelerate the efficiency of your accounts or sales teams.
MiSync is a versatile platform that can connect and synchronise data across a wide range of platforms: