MiSync for MYOB is a solution for directly
synchronising data between MYOB or MYOB EXO and
Microsoft Dynamics CRM / Microsoft CRM Online.
Misync for MYOB helps you with the complexities of managing and
supporting your business at all areas of operation.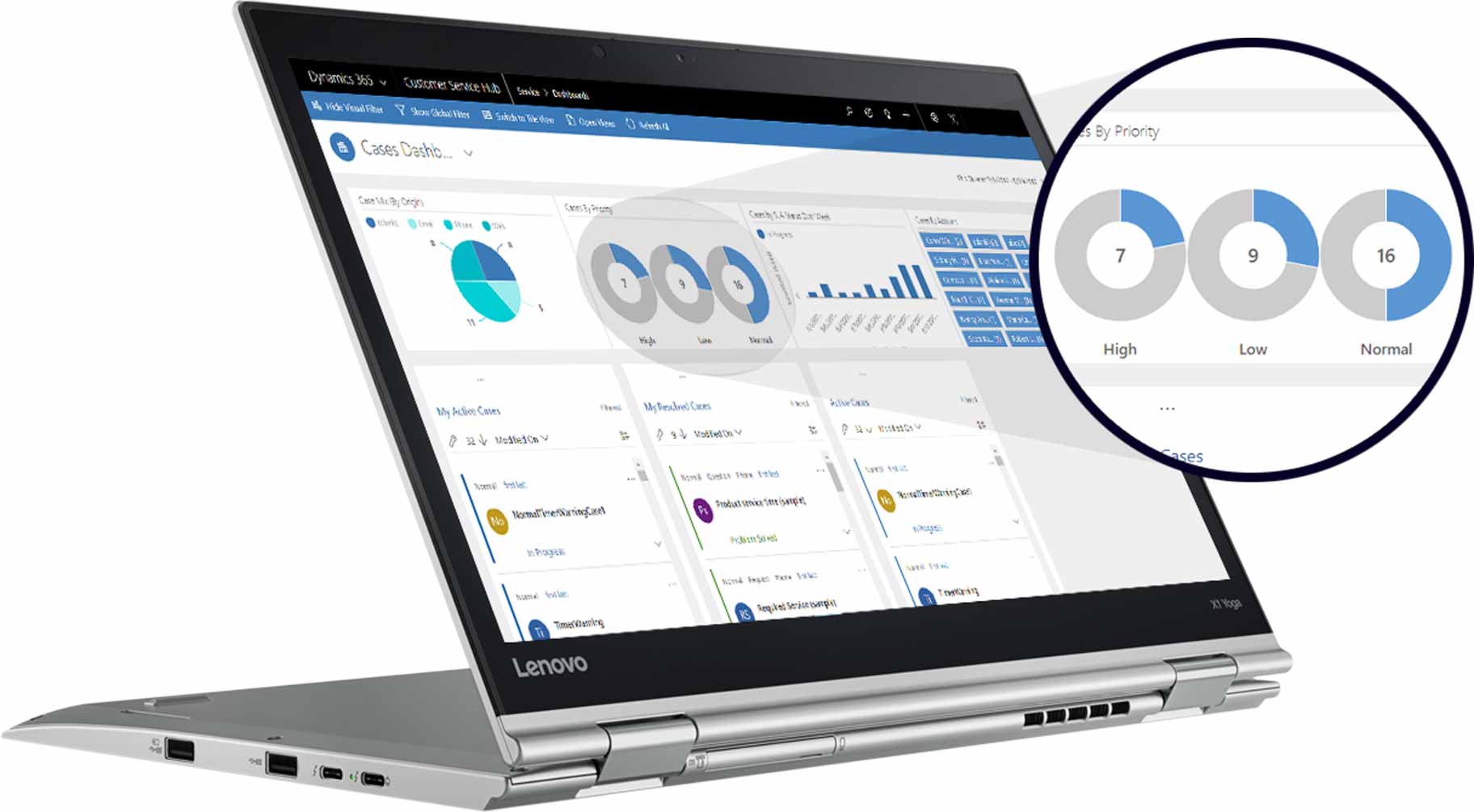 Customised Synchronisation
MiSync for MYOB, will help you have greater control over your business by ensuring your data is synchronised, free of duplications or errors and according to your schedule and needs.
MYOB Synchronisation of All Selected Information
MiSync for MYOB is compatible with MYOB V19.X, Live and AccountRight, as well as MYOB EXO.
MiSync for MYOB takes advantage of the inherent design and SQL architecture of MYOB and MYOB EXO, making it an ideal solution for connecting your accoutning systems to Microsoft Dynamics CRM.
Learn more