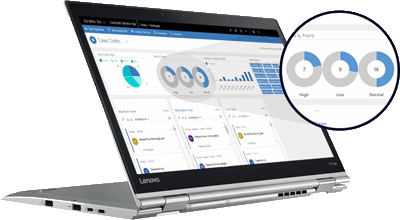 What is Field Service?
Microsoft Dynamics 365 for Field Service is a complete field service management software that includes service locations, service agreements, customer assets, predictive maintenance, preventative maintenance, work order management, resource management, product inventory, scheduling and dispatch and mobility management.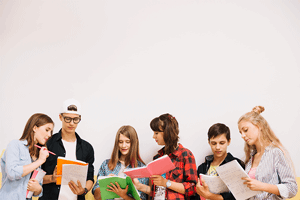 Create Effortless service experiences
Build customers
trust with a more transparent customer service experience that seamlessly shares quotes, contracts, and scheduling information.
Empower customers
with an interface that makes it easy for them to self-schedule appointments and keep track of service activities.
Get a Quote Now!
Discover how Dynamics 365 Field Service can transform the way you do business
Whether you want hands-on experience in a trial environment or a live demo by a solution expert, we're here to help you explore and evaluate Dynamics 365 Field Service.
Our Dynamics 365 sales representatives can:
Provide a live demo or assist you with setting up a free trial.
Connect you with a Microsoft partner who can provide business applications expertise and industry solutions.
Discuss how you can resolve service issues before they occur, reduce operational costs, and deliver positive onsite service experiences with Dynamics 365 Field Service.