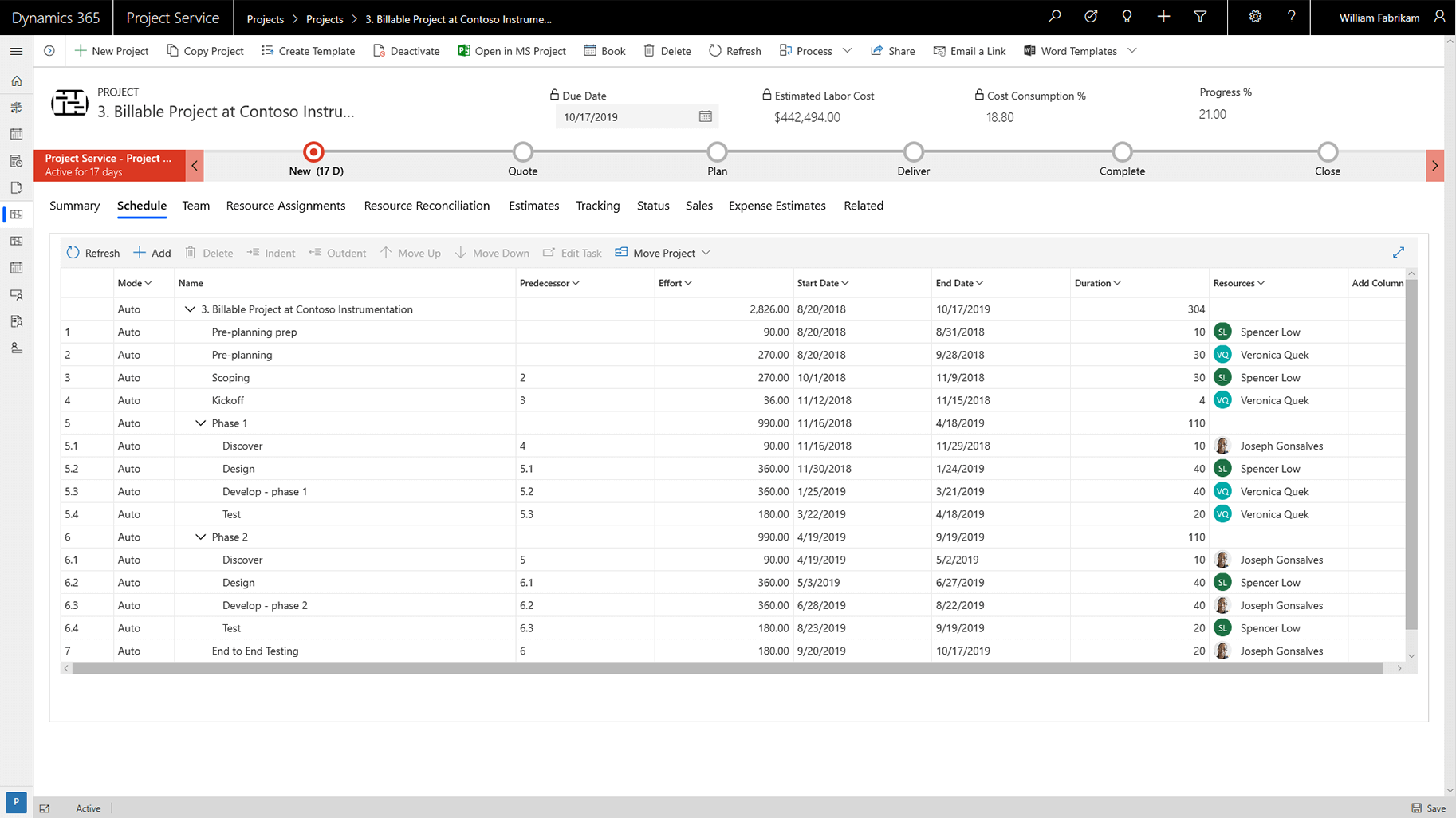 What is Dynamics 365 Project Service Automation ?
Microsoft comprehensive resource and project management solution for firms delivering customer-facing, project-based services. Dynamics 365 Project Service Automation empowers you to deliver projects on time, within budget and increase project profitability.
Profit from Your Projects
Delivering Outstanding Project Experiences
End to end projects service starts here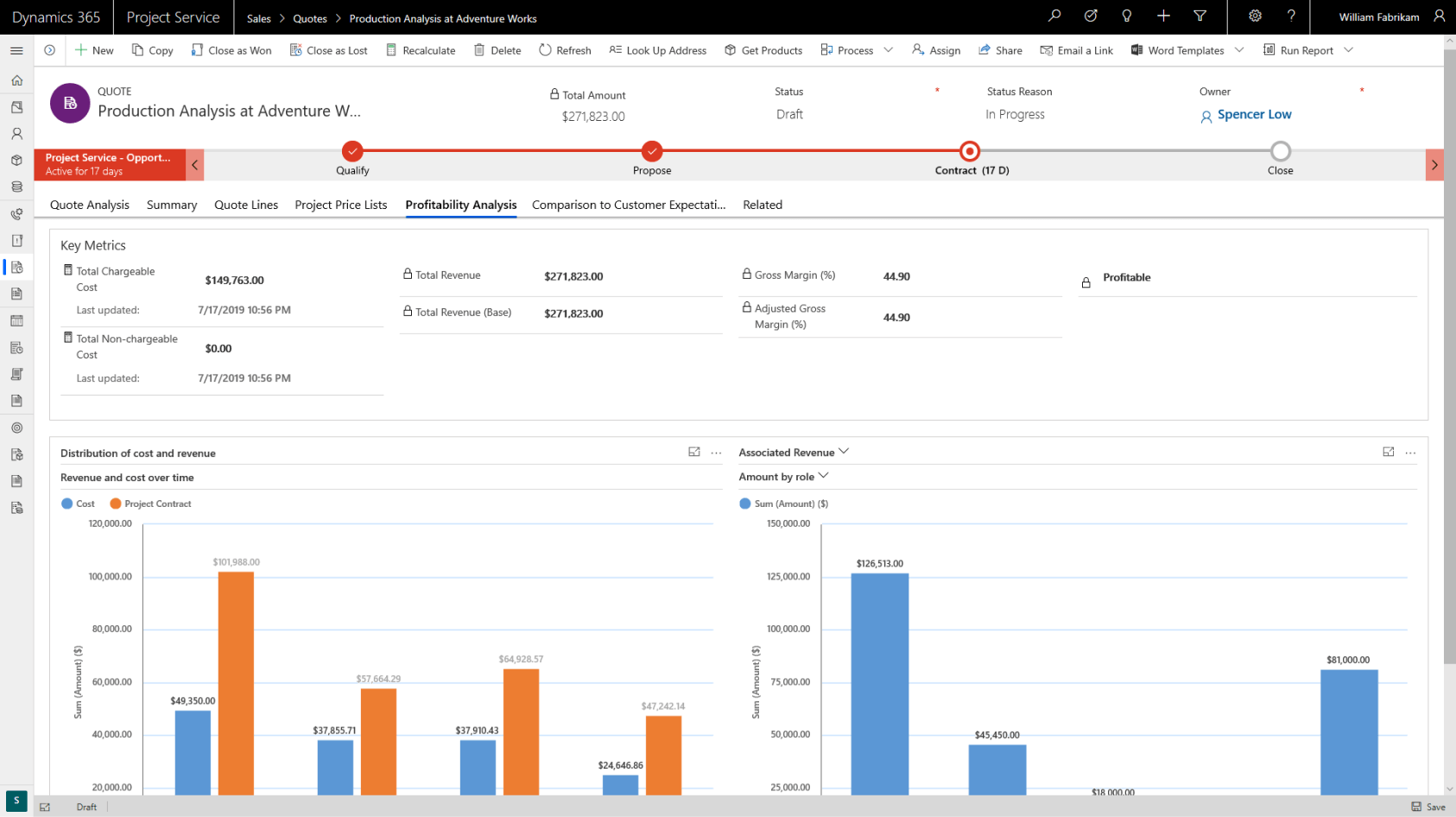 Project-based Contracts & Billings
Project-based contracts relate quotes and orders to project plans, financial estimates, labor pricing, and billing arrangements, like time and materials or fixed price. The contract highlights key metrics, including profitability and feasibility.
Project invoices reflect the terms of the contract and the approved work and expenses. The financial impact of project work, including costs, unbilled revenue, and invoices, are recorded for use in analytics and integration into financial systems. Great feature of Dynamics 365 Project Service Automation for project manager.
Project Planning & Resource Management
Visual project planning and estimation includes predecessors, automatic task scheduling, and views of sales and cost information for time and expenses. You can use the resulting plan in quotes and project contracts in Dynamics 365 Project Service Automation.
Resource information includes the skills and proficiencies of your workforce. You can view, and filter resources based on skills and availability, so you can assign the right people to the right projects. You can also track resource utilisation and forecasting metrics.