How Can
Wiise

Not for Profit Help Your Business?
You're not in it for the money, but when it comes to running your not-for-profit business, keeping track of the money is critical. Whether it's recording donations, overseeing operations, Fundraising campaigns, donor relationship, or reporting financial performance to stakeholders, Wiise Not for Profit is the perfect solution made for NFP's, at an NFP price.
Made for NFP's, at an NFP price
There's also team member licences for $19 user/month (+GST).
Your team will see everything in Wiise, and they can also work with sales and purchase quotes,
use timesheets for projects or jobs, approve or reject workflows and change customer,
vendor and item records.
Lite License Plus
Six dimensions for reporting
Inter - company transactions
Project costings
Reporting at Granular Level
As an NFP, you'll know there's a number of financial reporting obligations you need to meet. Use dimensions to tag, track and report on every expense across location, department, program and more, such as your RTO, employment or community services, or your head office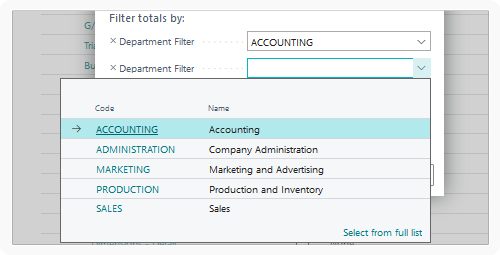 360° Campaign Management View
Change is constant in the NFP sector, from reforms and policies to fluctuations in funding and reporting expectations. Wiise CRM gives you better visibility into your donor relationships and full contact management, so you can connect people with specific fundraising campaigns and improve engagement.