Helping advance quality care and support in the Western Australian community
CommunityWest is a not-for-profit organisation committed to advancing quality services in the community. Assistance includes provision of staff training and development; project & change management; and learning resources and tools.

CommunityWest services and staff numbers were growing and a centralised tool to manage the contacts and companies using the services; as well a tracking the progress and performance of the organisation was required.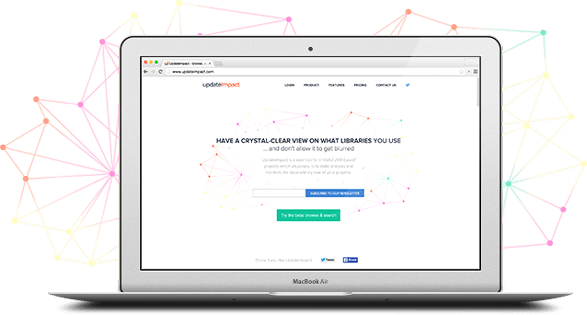 Company Product & Services
Not For Profit Organisation
Staff Training & Development
Project & Change Management
Learning Resources & Tools
The solution was to replace Microsoft Business contact Manager with Microsoft Dynamics
Microsoft Dynamics CRM
Microsoft Dynamics CRM was used for centralised names and companies, and tracking activities related to Service delivery.
Microsoft Outlook Integration
Microsoft Outlook continued to be used as the primary work tool, with CRM available within its functions.
Project & Grants Management
Information related to Projects and Grants was stored centrally within Microsoft Dynamics CRM using its flexible customisation capability.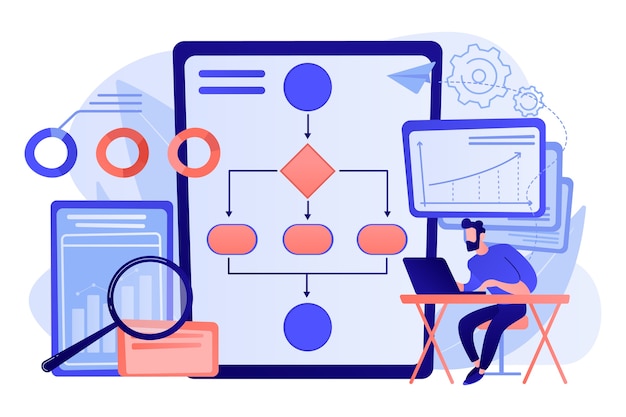 We needed a centralised and reliable way of managing and tracking our projects and grants which aim to grow and embracing change in support and care in the community