EMA (Employers and Manufactures Association) New Zealand
Thousands of Members Database Needed a Quick Move Between Systems, But Not Manually
EMA is New Zealand's pre-eminent business association and for over 100 years it has partnered with New Zealand businesses to help them grow, be confident, and seek out new networks and new markets.

EMA northern use the iMIS® Association software to manage their members, Subscription, events and sales. EMA needed an experienced integrator to assist with making their website and membership system integrate reliably.
They were having issues connecting to their iMIS® Membership System managing. With over 10,000 people attending Training and Events, and over 9,500 people attending our seminars annually, we needed a better solution for integrating our systems with our iMIS System.
These huge database were in a edge of what we called, database lockdown, where they can't do anything about it and it's non actionable. Or, they can choose to move the database to other system, but it will be a painful manual labor process. They don't have the resource and time luxury to go through that process. They needed a quick fix. A quick solution that works well for company in the longer term and eventually, fits their budget profile.
Company Product & Services
Conferences & Events Management
Advocacy, Legal & Advisory Services
The solution was to replace some older Web Services with Metisc's mBO WebServices allowing rapid deployment of new functionality, and opening up a number of alternative Content Management Systems which already worked with the Metisc mBO WebServices.
iMIS® Membership
iMIS®
runs on Microsoft SQL Server and Microsoft IIS.
iMIS® is the world's only Engagement Management System (EMS) specialised for Associations & Membership organisation.
Metisc mBO WebServices
The Metisc mBO WebServices
provided capabilities for integration including Single Sign-On, Contacts, Events, Sales and Subscriptions.
Microsoft .Net Technology
Developed using Microsoft's .Net 4.0 and delivering integration capabilities such as JSON, REST and SOAP, the "mBO's" ran on our existing infrastructure and worked with both ODBC and SOA connectivity made available by iMIS®.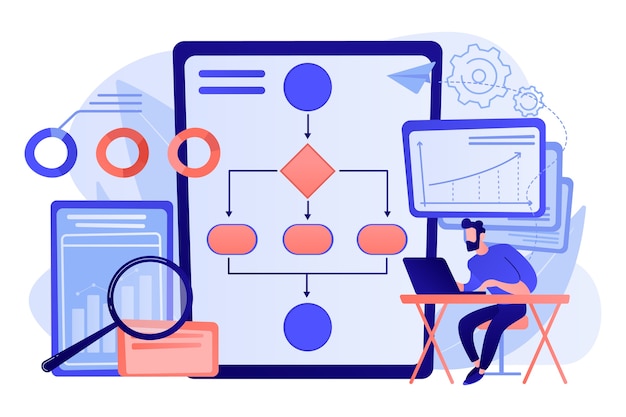 Metisc WebServices Benefits
Metisc responded quickly when we needed a fast and simple way of connecting our custom .NET website with our important iMIS® Membership system