Block
We Listen To What Makes Your Industry Unique
With Technology
Provide Better Foundation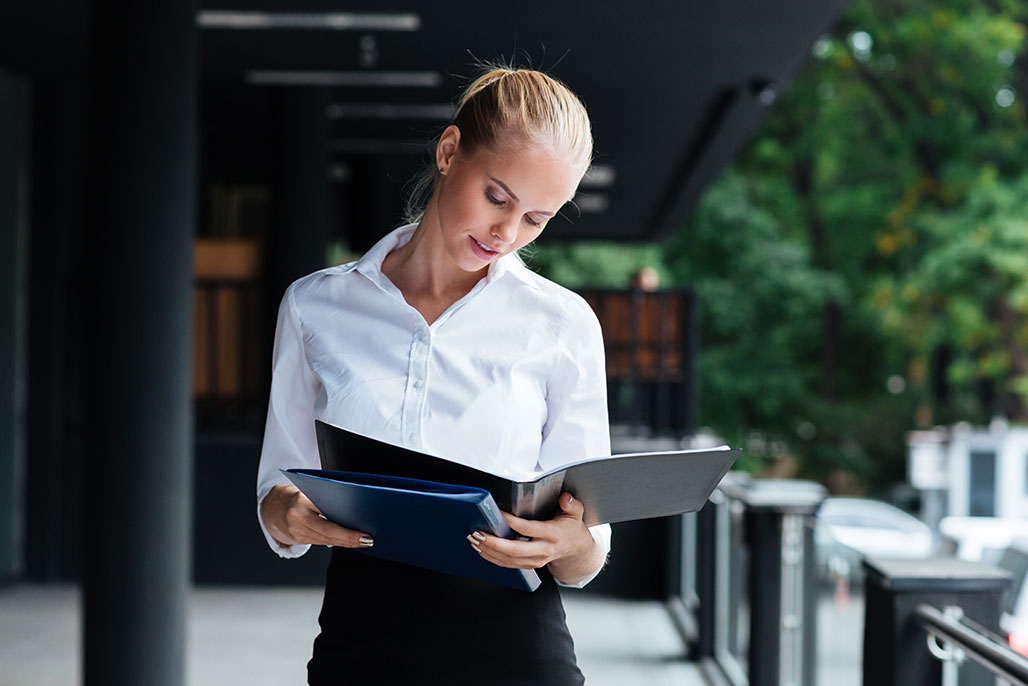 Metisc Offer World - Class Business Software Solution for all type of industries
Our Business Software Solutions integrates all the processes and functions of an organisation into one system
Explore Industry Solutions
Because One Size - Fits - All just Doesn't Cut It Anymore
Dynamics 365 for Non Profit
Our Commitments to Non Profit
Easily extend your reach to unique audience while attracting new donors and volunteers.
Slide 2
Technology Solution for Healthcare Industry
Discover solutions for better experiences, empowering care teams and better care.
Slide 3
Technology that empowers Association & Membership
Our experience working with association & membership across Australia provides us with foundation that deliver Value to members and constituents
Explore Our Business Software Selection
Extend the capabilities of your application and Go - Digital transformation today
Block
Turn Relationships Into Revenue
Turn Prospects Into Relationships
Improving Employee Experiences
Create Effortless Service Management
Comprehensive Resource Solution
End-to-End Operations Solution
Block
Enterprise Resource Planning
Comprehensive Business Management
Clever ERP Software for all businesses
Integrate financials into core business processes
takes the hassle out of scheduling and rostering
Block
Intranet, Collaboration & Reporting
Build High-Productivity Apps for Business
World Class Productivity Cloud Tool
keep you focused and productive while on the go
Financial and operational Reporting made easy
Highly flexible reporting for All Organisation Type
Block
Business Application & Integrator
Full Tech Solution for NDIS Provider
Unified View of Core Informations
Billing Solution for Dynamics 365
Suite solution to manage membership
Robust Exchange Server Integrator
Connecting Business Anytime, Anywhere
Manage Support & Project Operations Seamlessly
Since 1994, Metisc has been at the edge of the ever - evolving enterprise software space. We have been here for businesses during key periods of transformation.
Our staff have gone through Microsoft's rigorous certification and examination process to ensure that our solutions are world - class and are taking advantage of the latest innovations in CRM & Cloud technology.
We're proud to establish relationships with different businesses across various industries