QuickBooks vs
Dynamics 365 Business Central

Quickbooks is a popular accounting software choice, but many small businesses find out the hard way that it's not all the great for organisations experiencing growth. It is deemed quite inflexible and additional licenses and computing capacity is very expensive.
In this page, we are going in – depth with two system comparisons and how it can benefits Non Profit in the longer term. QuickBooks has a full range of options in terms of deployment plan.
However, Business Central has variety of apps to address that, it takes more work to set them up. But hold on to that thought. Below are our analysis between two tools.
Top 5 Limitations of QuickBooks
Here are our compilations about the application limitations based on user experience

Limited File Size & Users
QuickBooks has limitations on number of records it can process and number of users accessing
in real – time. It limits productive use of time for bulk transactions.

Prone for Data Manipulation
User can easily edit or change an accounting entry without any record of the changes made. It poses a security risk and against all data protection compliance.

Reporting Constraints
QuickBooks user and transaction as well as its restricted reporting features, can quickly become a bottleneck for
organisations

Not Designed for Leaders
The solution has tendencies to be accountant – friendly, not so much for
organisation
leaders in general, due to the lack of business productivity integration and reporting capabilities

Lack of Integration Options
It's not your best option if you are considering integrating it with other business software.
This locked – in dilemma is quite disappointing that it offers limited integration.
Microsoft Dynamics 365 Business Central
Business Central has number of strengths, but there is one advantage that really stands out: VALUE. Here are list of Business Central strengths:
Business Central Audit Trail
It is better in protecting organisations against errors and employee data manipulation. Within Business Central, it has reversed transactions rather than deleting them (whether accidentally or intentionally). It means there will be a valid audit trail.


Scalability at its best


Dynamics 365 Business Central is built on Microsoft Azure platform with the ability to scale to support growing transaction volumes and more users. Includes a web - based reporting portal with extensive reporting capabilities.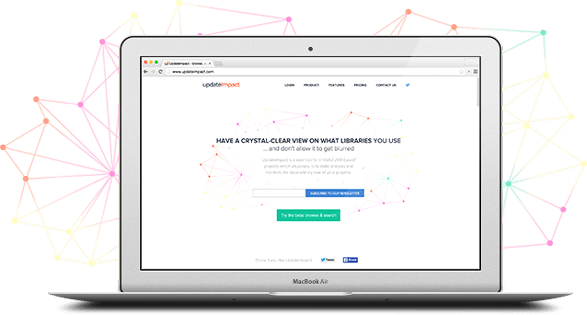 Business Central Powerful Reporting Feature

Business In terms of reporting, here what we have found:
Ability to provide data access permission to different users

Order entry reports to see operational person performance analysis

See open purchase orders and purchase comparisons in accounts payable

Use a web - based reporting portal

Enhanced reporting capabilities with Power BI product
Consistency
The share codebase between Dynamics 365 Business Central and Dynamics NAV ensures complete consistency and ease of transition for users between on - premise and cloud versions.
However, due to deployment model, the on - premise option has fewer data security benefits, requires more frequent attention by internal IT team, and more cost in long - run. It makes sense, because the users have more control of the application when using this deployment model.

Organisation will spend bigger cost upfront with this model as they are going to pay for own servers, plus a proper server management in place, power backup plan and separate payment plan for proprietary updates and upgrades.
Despite the weaknesses mentioned above about on – premise deployment, but it still has the same audit trail and data permission functions, it still works fine and do improve your internal security.
Why Migrate to Dynamics 365 Business Central
Strong financial management on GL, AP, AR including dimensional reporting
Flexible & automated approval workflows
Comprehensive reporting across sales, accounting, operation and constituent interactions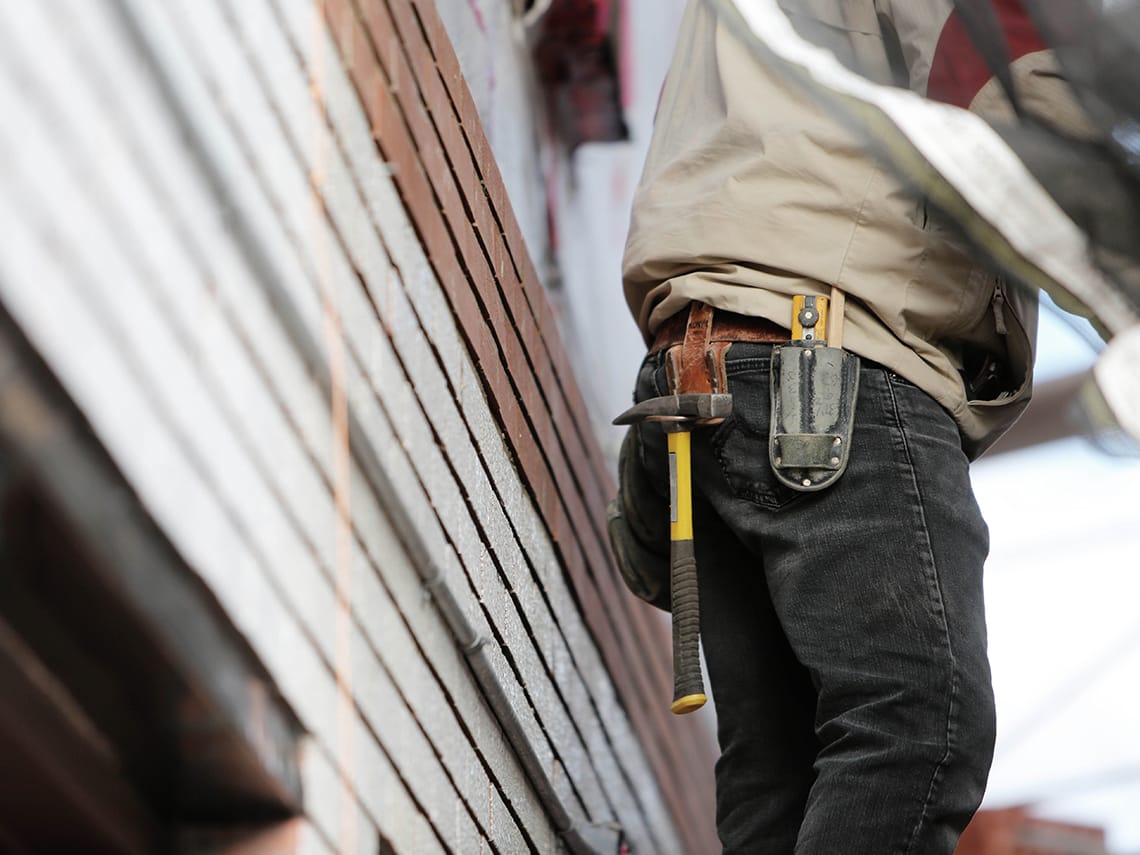 Strong inventory management, distribution and scheduling capabilities
Automate data processing with mobile data collection
Improve and manage field service forecasting scheduler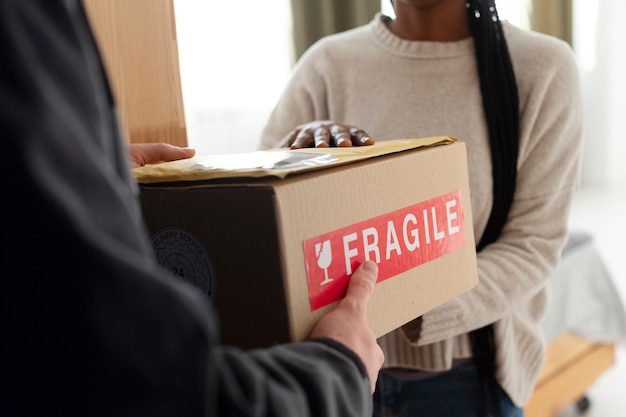 Built - in functionality with other CRM system such as Dynamics 365 for Sales to help you respond to sales - related inquiries, service requests, donor requests and payment process
Track ongoing service performance using custom dashboards and multi - dimensional reports
Boost productivity while improving overall customer service anytime on any device