Block
Microsoft Dynamics 365 Business Central
Powerful, All In One Business Management Solution for Small and Medium Businesses
Get The Capabilities You Need To Work Smarter Across Your Company
25+ Years experience
Over the year, we are thriving to be the best in our industry. Since the early years of our journey, we always believe in excellency in our team. Therefore, all of our staff have gone through an extensive training and exams to demonstrate expertise aimed at demanding standards for partnership competency.
Powerful All - in - One Business Management Solution
As Gold Partner, we are providing Dynamics 365 Business Central solution for small and medium businesses that includes finance, supply chain, inventory, sales and service projects, manufacturing and operations.
Business Central Capability Guide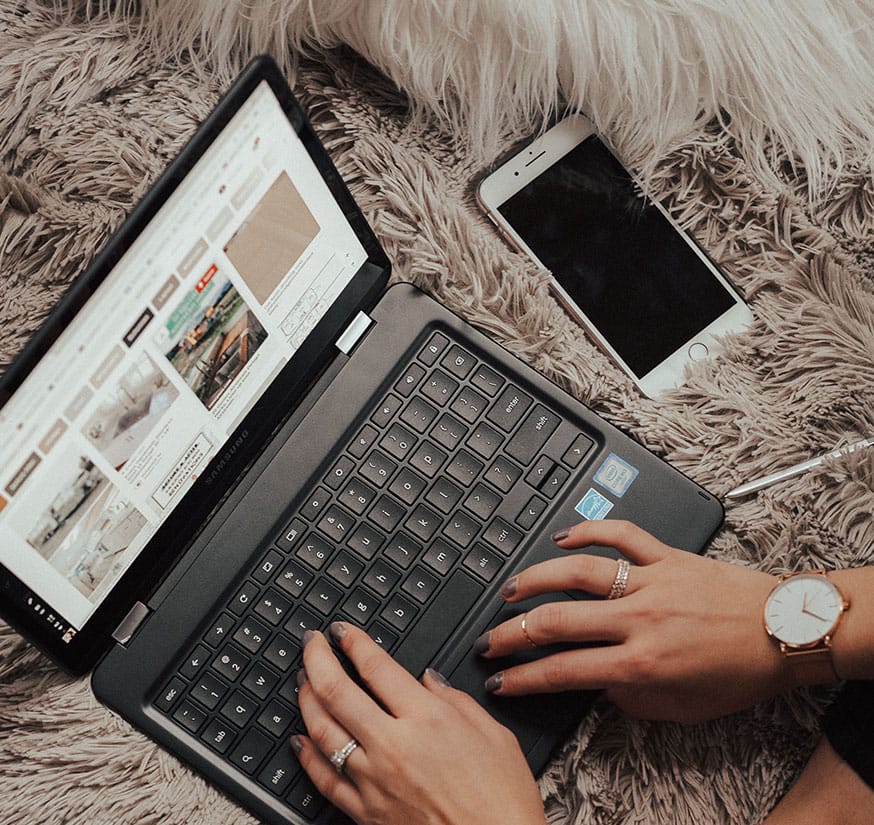 Dynamics 365 Business Central Resources
Explore eBooks, videos, webinars, and other Dynamics 365 Business Central Resource.

Business Central Overview
Scale Your Business With Business Central
How To Create Purchase Order Business Central
Managing Business Finances Capability
Overview of Fixed Assets in Dynamics 365 BC
Unlock Efficiencies With Microsoft Outlook
We are among the leading Microsoft Dynamics 365 Gold Partner and have the expertise and skill to assist you with any software needs
Here's what some clients wonderful experience
Hear it from our customer
"We've seen amazing results already. I made back the purchase price in just 48 hours! Man, this thing is getting better and better as I learn more about it. Thanks to software, we've just launched our 5th website!"
Do you need help with Dynamics 365 decision, but you are still not sure about it?
Talk to us! We promise we can help you!
Call Now! (61)1300 792 700