Block
We Make Business Integration Easy
Our Intuitive Integrator Creates Seamless Business Integration Experience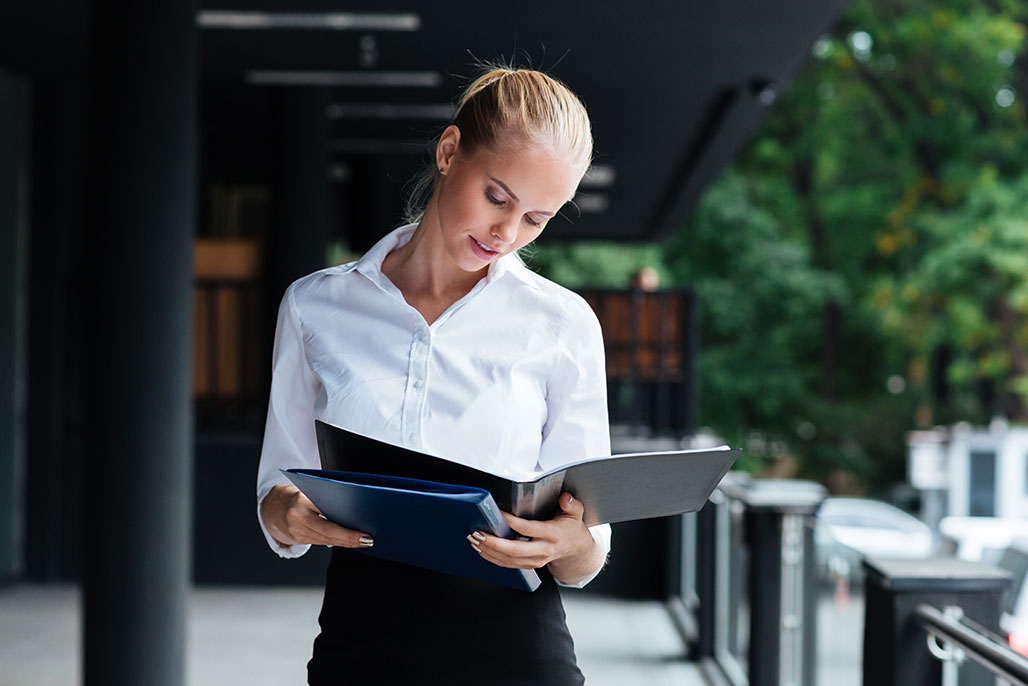 Integrate Your Business Software with Anything
Chances are that Dynamics 365 is just a portion of your application portfolio, and you plan to expand the functionality with other solution from several other vendors. With pre - built connectors that available including integrator with Microsoft Dynamics 365, Dynamics NAV, MYOB, Xero Accounting, Quickbooks, Oracle (SQL), Salesforce, Wordpress, and many more.
Metisc make it easy to bring together data from anywhere.
We are Microsoft Gold Partner & Enterprise Resource Planning expert. We helped organisations take control
of their data and business with the latest in ERP and Data Management
Native to Aussie Business
Metisc is a Perth based Microsoft Dynamics 365 specialist providing software and integration service to customers in various industries and sizes
Expert in ERP Solution
We have experience for more than 25 years in the industry. Our Enterprise Resource Planning system can work with all your corporate system including Microsoft Dynamics 365, Dynamics 365 Business Central, Microsoft 365, Wiise ERP Accounting and many more
High Competencies
Metisc is official partner of several world - class business software manufacture such as Microsoft, Wiise Accounting, Xero Accounting, Kentico, to name a few. To earn this status, our resource have undergone through series of training and examination aimed at partnership competency
Extend the capabilities of your application and Go - Digital transformation today
Block
Business Application & Integrator
Full Tech Solution for NDIS Provider
Unified View of Core Informations
Billing Solution for Dynamics 365
Suite solution to manage membership
Robust Exchange Server Integrator
Connecting Business Anytime, Anywhere
Manage Support & Project Operations Seamlessly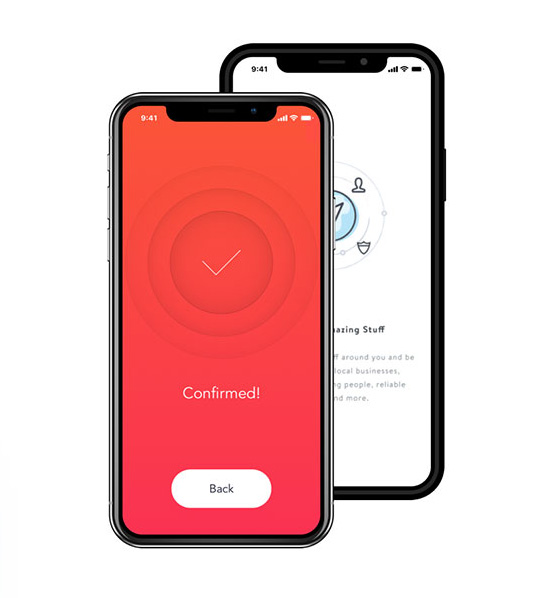 Our solution includes both workstation and server side solution, for direct sync of contacts, appointments and service activities

Fit to Modern Business Needs
Built with high flexibility, our integrator solution enables data migration from older system or alternative products into Dynamics 365 or in the other direction seamlessly.

Robust Integration Tools
Sync data between Dynamics 365 & external applications and databases, or even between different Dynamics 365 modules.

Streamline Integration Design
With our intuitive design, user is able to integrate database from selection of business solution with just a single tool. You never been able to integrate your system this easy.
Discover our unique approach. Our selection of integrator solution that we have developed over the years represents our clients confidence in capability of smarter technology for business integration across multiple enterprise systems.
Engage with us and let our expert of Microsoft and user design experts make your organisation technology architecture become highly user adaptable platform. Talk to us about your requirement, we will built a smart integration solution that tailored that fits your business needs.

Since 1994, Metisc has been at the edge of the ever - evolving enterprise software space. We have been here for businesses during key periods of transformation.
Our staff have gone through Microsoft's rigorous certification and examination process to ensure that our solutions are world - class and are taking advantage of the latest innovations in CRM & Cloud technology.
We're proud to establish relationships with different businesses across various industries