Block
Ready For Digital Transformation
Streamlined Communication, Collaboration and Engagement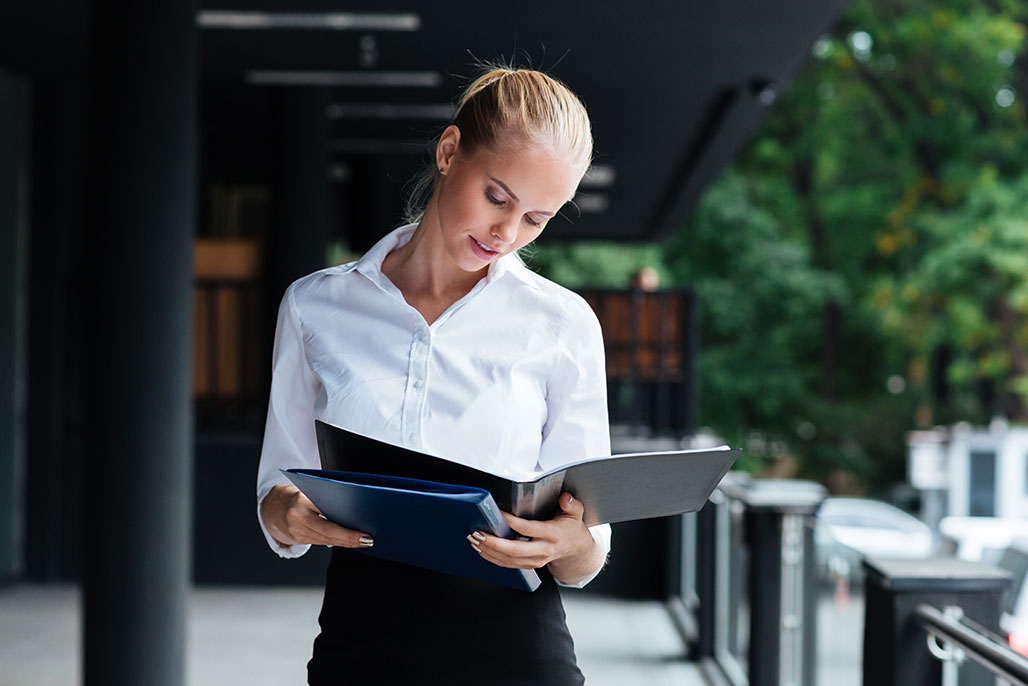 Choose your Collaboration and Productivity Tool
Our Intranet and Collaboration Solutions helps employee do their job better and more effectively, providing them with all the content and tools they need to feel a productive part of the company
We are Microsoft Gold Partner & Enterprise Resource Planning expert. We helped organisations take control
of their data and business with the latest in ERP and Data Management
Native to Aussie Business
Metisc is a Perth based Microsoft Dynamics 365 specialist providing software and integration service to customers in various industries and sizes
Expert in ERP Solution
We have experience for more than 25 years in the industry. Our Enterprise Resource Planning system can work with all your corporate system including Microsoft Dynamics 365, Dynamics 365 Business Central, Microsoft 365, Wiise ERP Accounting and many more
High Competencies
Metisc is official partner of several world - class business software manufacture such as Microsoft, Wiise Accounting, Xero Accounting, Kentico, to name a few. To earn this status, our resource have undergone through series of training and examination aimed at partnership competency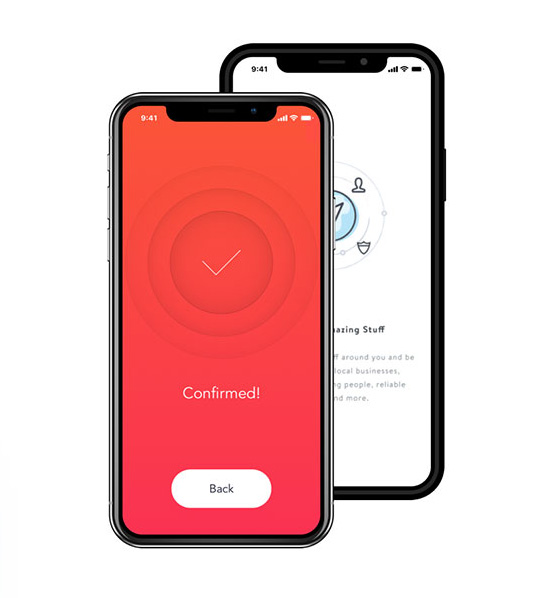 With personalised customer - style experiences that drive engagement to all -time highs

Fit to Modern Lifestyle
Built for mobile and multi devices, Metisc collaboration and intranet tool is armed with high user friendly capability on different screen type. For modern lifestyle

Next Gen Features
From smart capabilities and features, to powerful analytics. Our collaboration tools are developed by Microsoft technology

Communicate and Collaborate
Understand your people - their job, their skills and uses intelligence to delivery what they need and engage communications in all direction
Discover our unique approach. Using stakeholder consensus on key functionality, integrating user - centered design to create powerful end - user experiences, and aligning the technology with your business objectives, our proven methodology allows you to create an intranet, collaboration and reporting tools that works for your business.
Engage with us and let our expert of Microsoft and user design experts make your organisation technology architecture become highly user adaptable platform

Extend the capabilities of your application and Go - Digital transformation today
Block
Intranet, Collaboration & Reporting
Build High-Productivity Apps for Business
World Class Productivity Cloud Tool
keep you focused and productive while on the go
Financial and operational Reporting made easy
Highly flexible reporting for All Organisation Type
Since 1994, Metisc has been at the edge of of the ever - evolving enterprise software space. We have been here for businesses during key periods of transformation.
Our staff have gone through Microsoft's rigorous certification and examination process to ensure that our solutions are world - class and are taking advantage of the latest innovations in CRM & Cloud technology.
We're proud to establish relationships with different businesses across various industries