Block
Microsoft Dynamics 365
Run Your Business With Intelligent Solution
Dynamics 365 Innovate Everyone
Innovate Everywhere with Intelligent Business Applications

Innovate Project Manager
Microsoft Dynamics 365 is always oriented toward empowering organisation to deliver operational excellence. Moving from reactive to predictive operations for better results.

Innovate Executives & Leaders
Innovative leader produces creativity & growth for their business. It's a perfect business solution to quickly identify opportunities and making best business decisions, while managing growing business.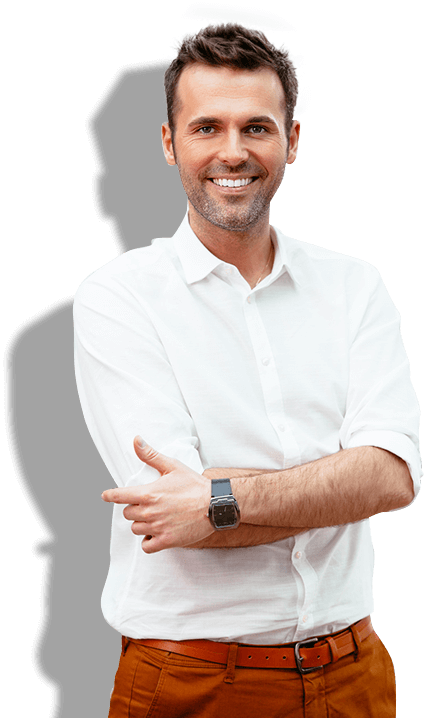 Transform your business with real - time customer journey across the entire customer lifecycle
Get Free Discovery Call for Microsoft Dynamics 365
Dynamics 365 for Non Profit
Our Commitments to Non Profit
Easily extend your reach to unique audience while attracting new donors and volunteers.
Slide 2
Technology Solution for Healthcare Industry
Discover solutions for better experiences, empowering care teams and better care.
Slide 3
Technology that empowers Association & Membership
Our experience working with association & membership across Australia provides us with foundation that deliver Value to members and constituents
We're proud to establish relationships with different businesses across various industries
Since 1994, Metisc has been at the edge of the ever - evolving enterprise software space. We have been here for businesses during key periods of transformation.
Our staff have gone through Microsoft's rigorous certification and examination process to ensure that our solutions are world - class and are taking advantage of the latest innovations in CRM & Cloud technology.